Come support the Lady Panther Volleyball team at home tonight against Ellicottville 5:00 JV, 6:30 Varsity.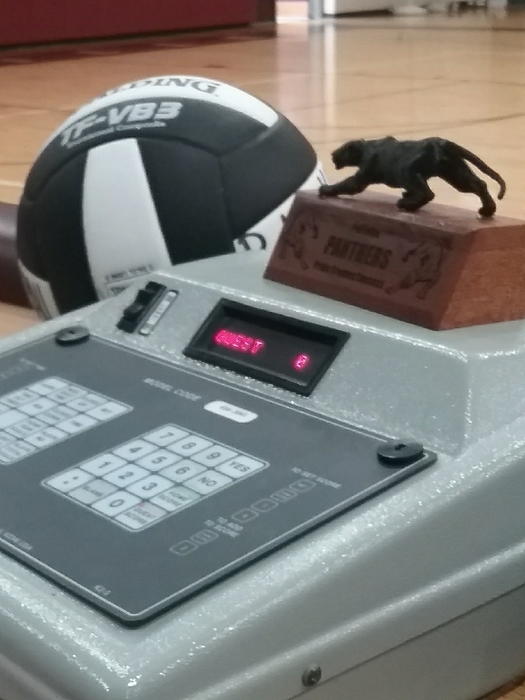 LPS

LPS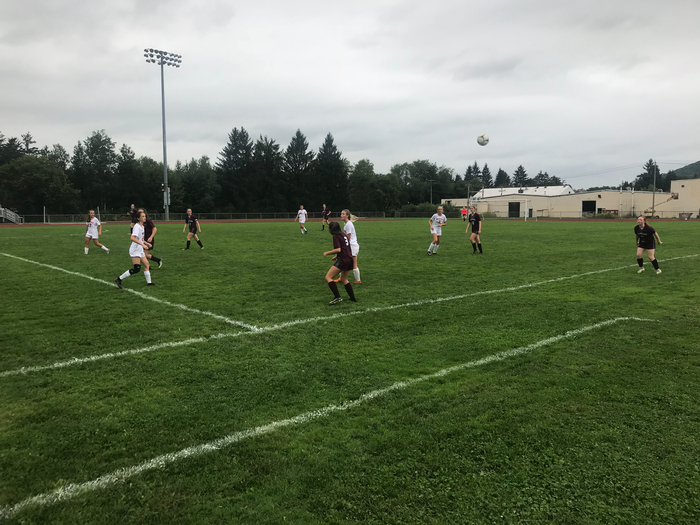 Mod Squad Football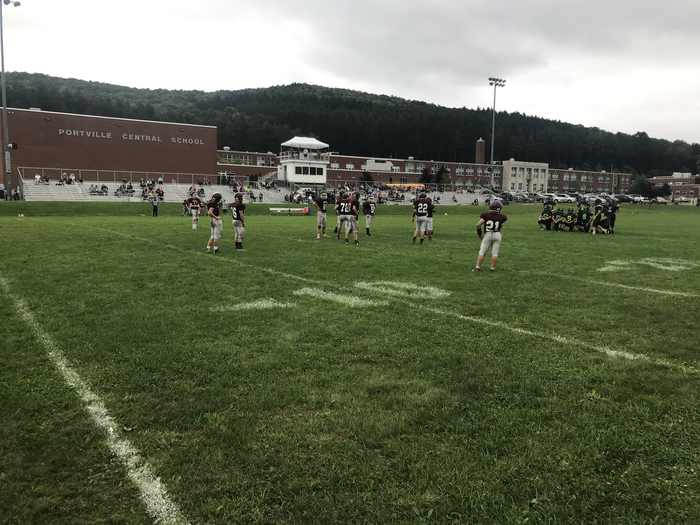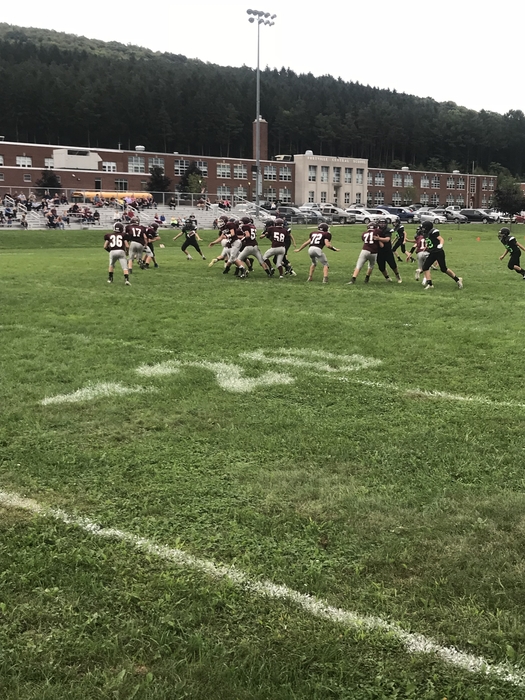 50 YEARS! In recognition of the 50th year of 6th Grade Ecology Camp Mr. Piatt made this awesome commemorative plaque using the laser cutter in the Envisioneering Center. The slab is from a log that was cut for fire wood for ecology camp. Coincidentally the slab has 50 rings indicating the tree was 50 years old! How cool is that? Thanks Mr. Piatt!!!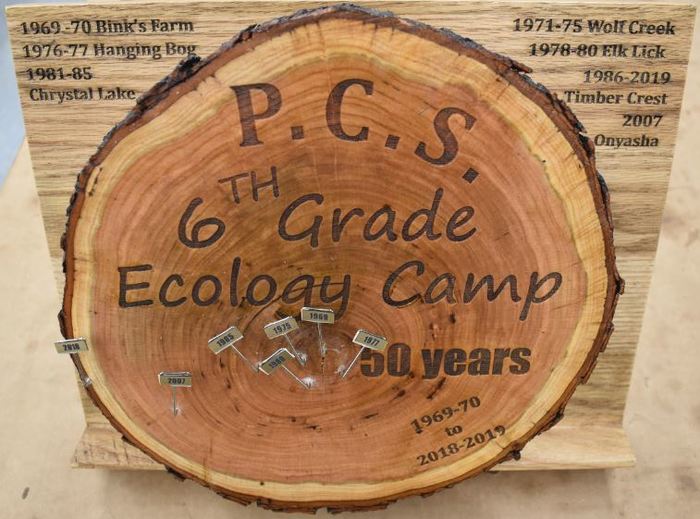 9/11 Tribute by Our Students.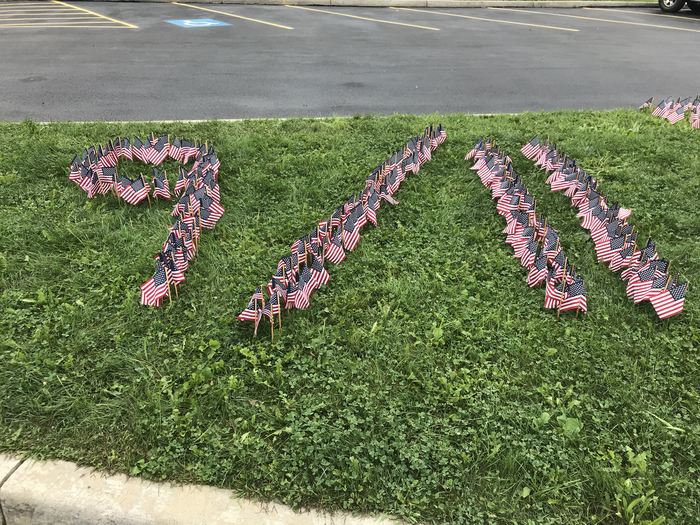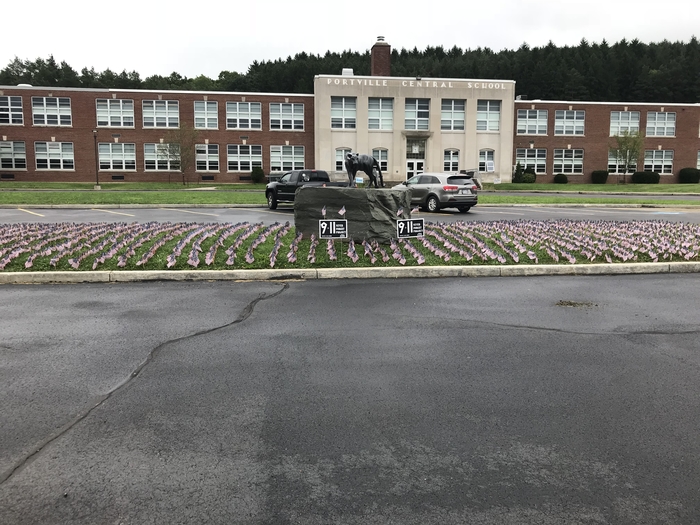 Girls in Manufacturing Meeting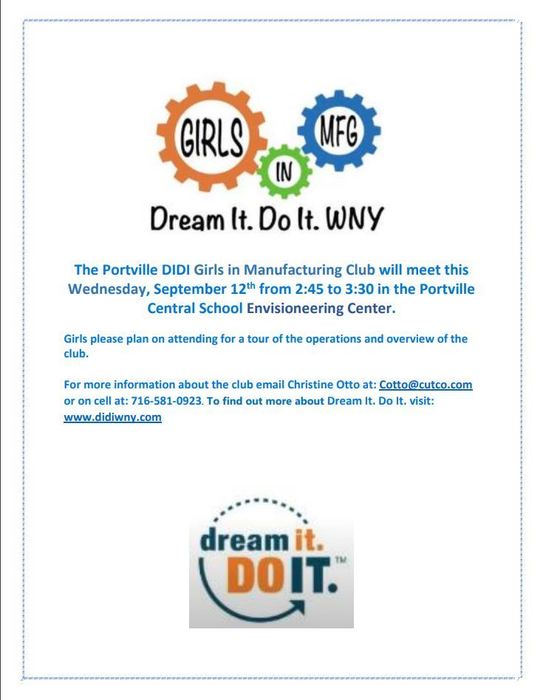 Our Panther Cheerleaders!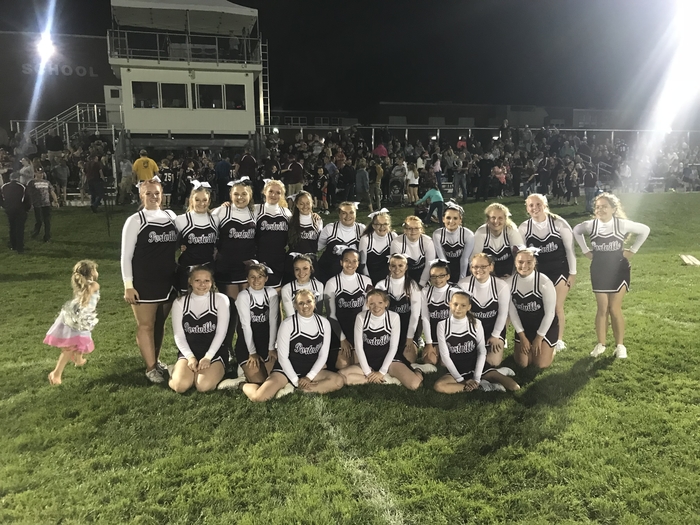 Friday Night Football!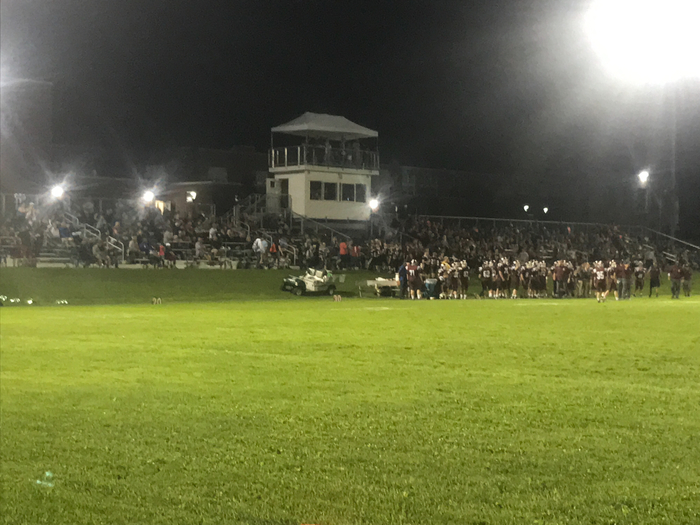 Tonight's varsity football game, against Allegany-Limestone, will be streamed live on the internet! Go to: video.portvillecsd.org

Come show your support tonight when the Lady Panther Volleyball team will face the Allegany-Limestone Lady Gators...JV at 5:00 Varsity at 6:30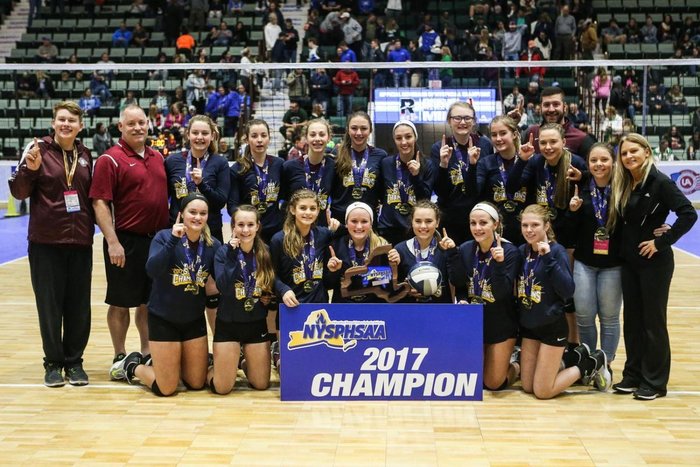 Kindergarten in science class!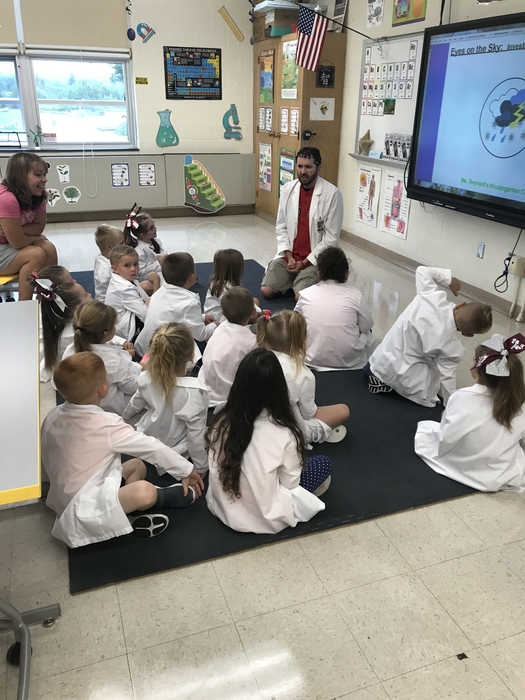 Getting in a Fire Drill in between rain drops!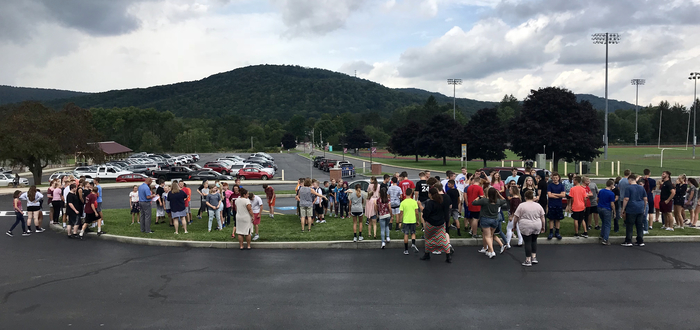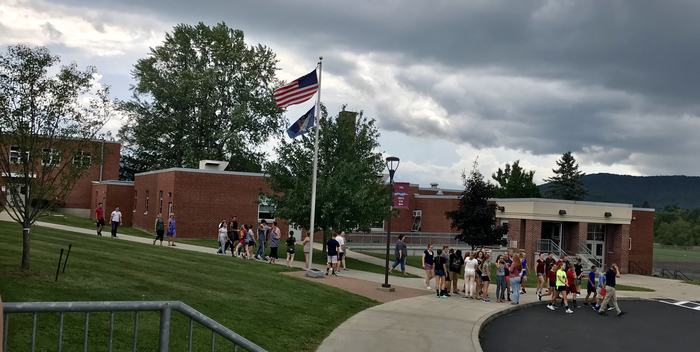 Computer Graphics!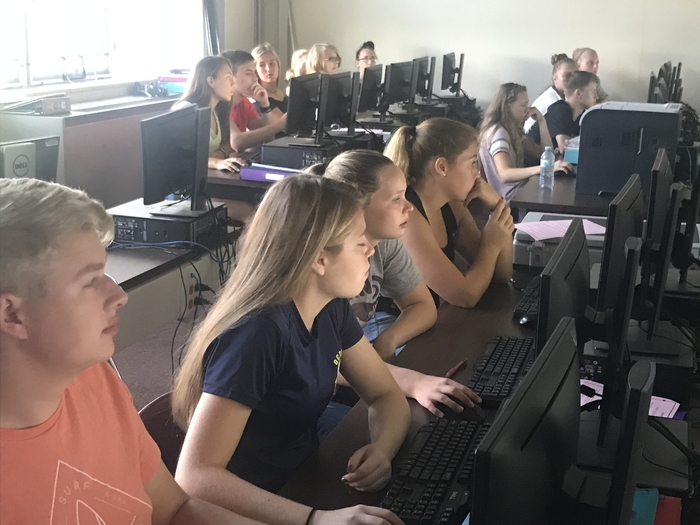 U.S. History!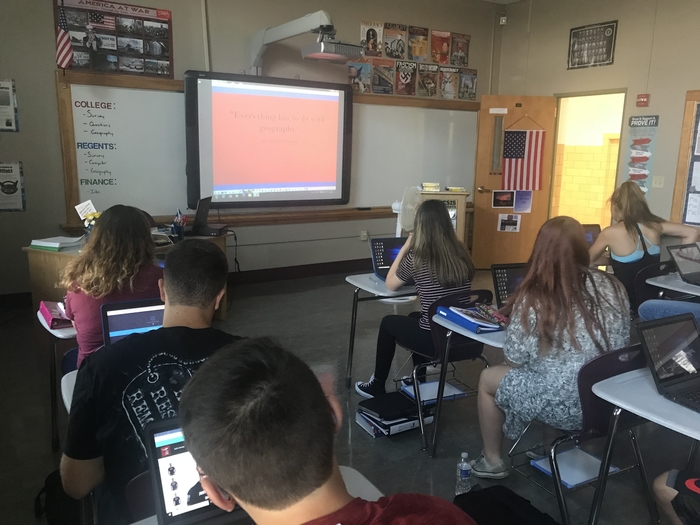 Wood Shop With Mr. Carrier.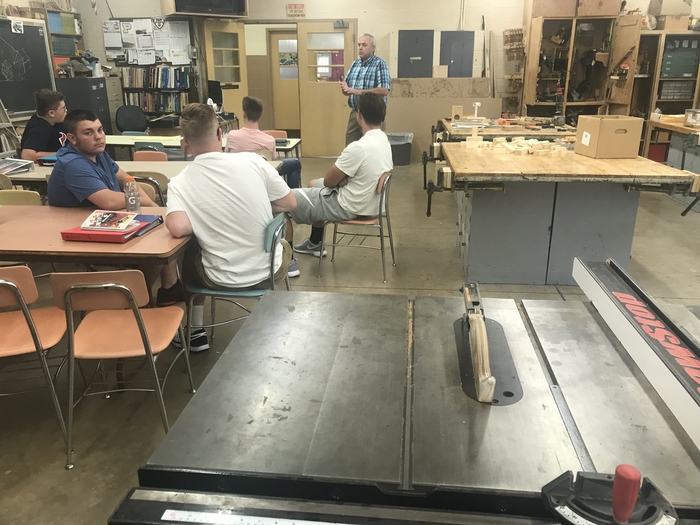 7th Grade English!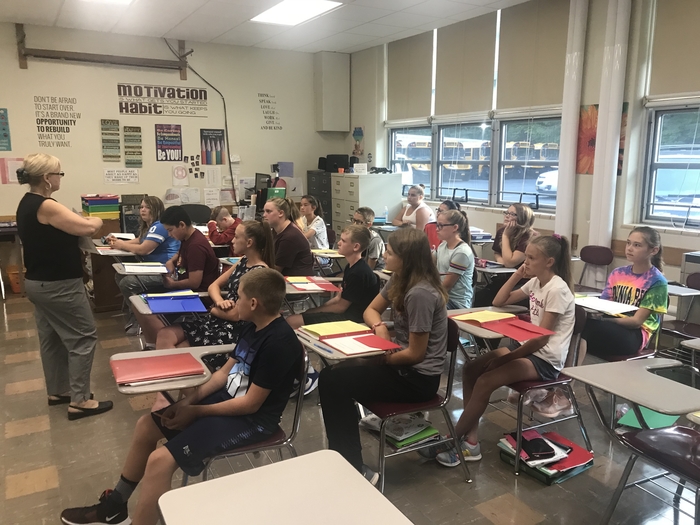 Back in Action! 8th Grade Math!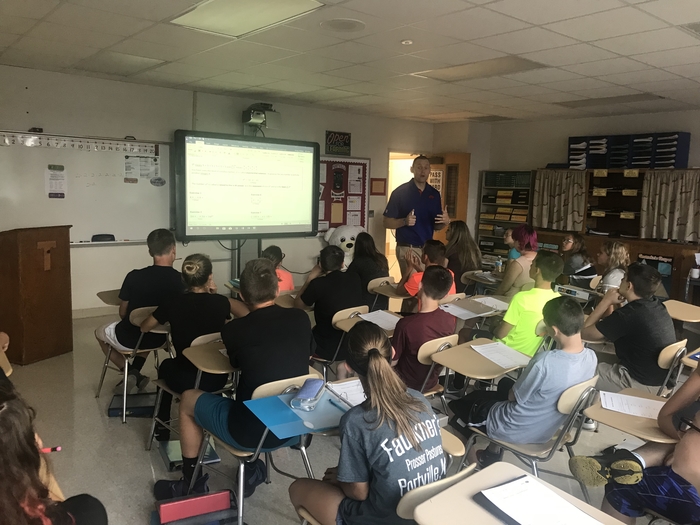 First day in kindergarten- Mrs Yehl 2018-19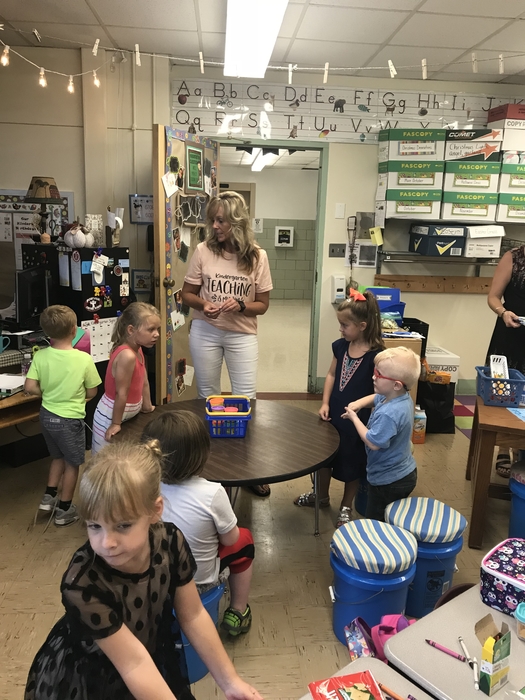 OPEN HOUSE