Please get the word out, the football game kickoff has been moved to 6:30pm.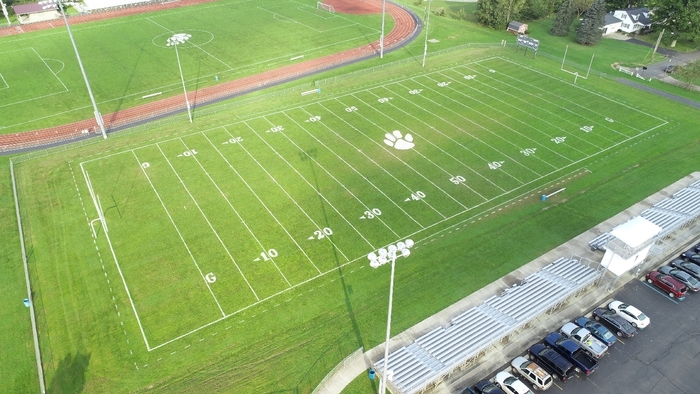 The Fitness Center will be closed to the public for working out this evening .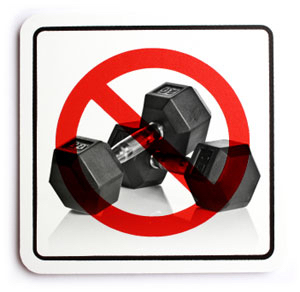 TONIGHT'S HOME FOOTBALL GAME VS. EV-FV HAS BEEN MOVED TO 6:30 PM. PLEASE SPREAD THE WORD!!

Some of our awesome staff working hard today! Mrs. McCracken takes a call in Guidance; a rare shot of SRO Tim Panus sitting at his desk; and our new CIO, Megan Kent, smiling while learning her new job!!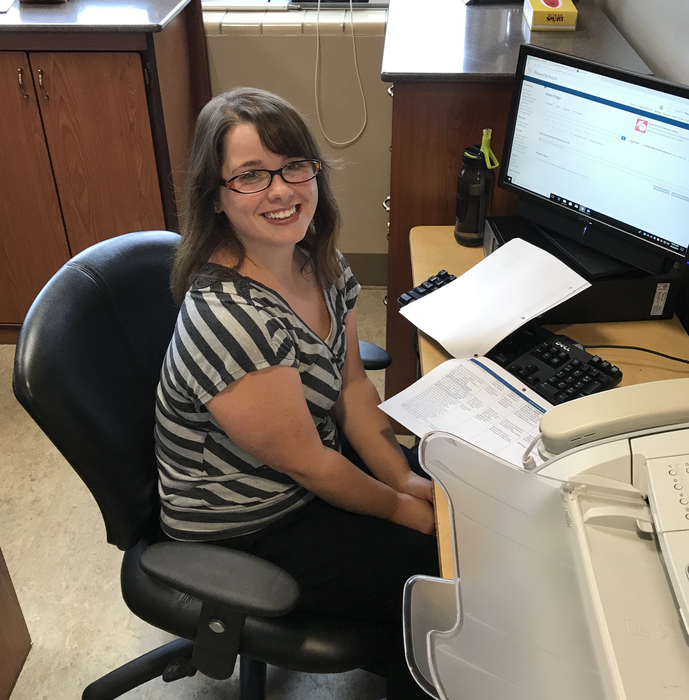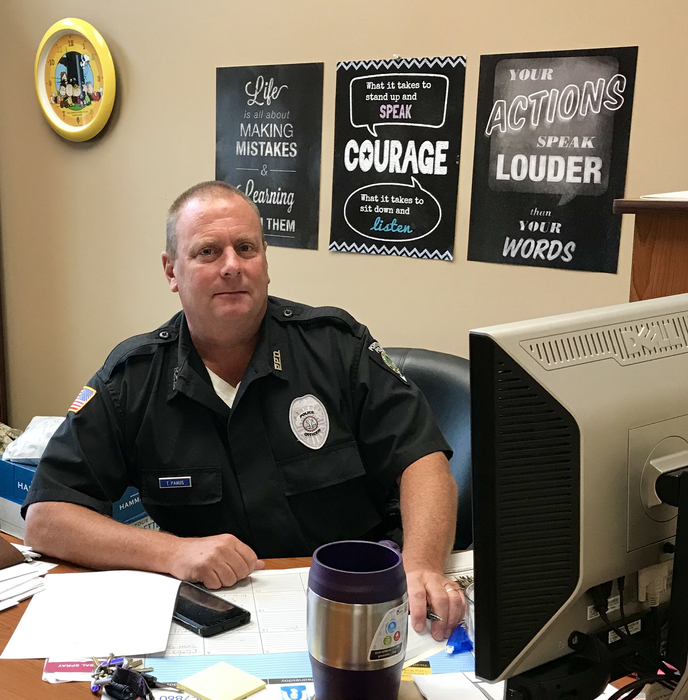 Check out our Athletic Trainer, Matt Gnan doing laundry! He does it all!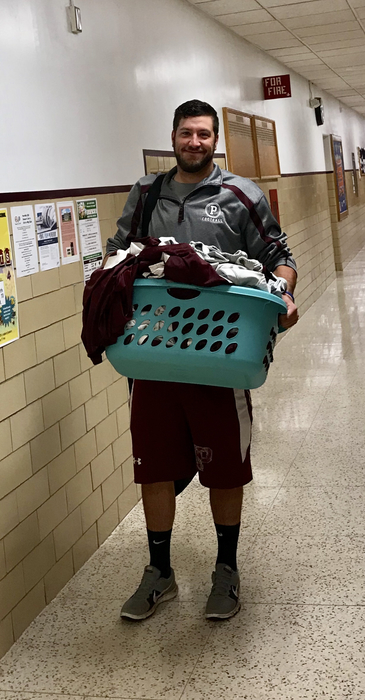 Even though it's her birthday today, that doesn't mean Mrs. Enos takes a break from teaching!!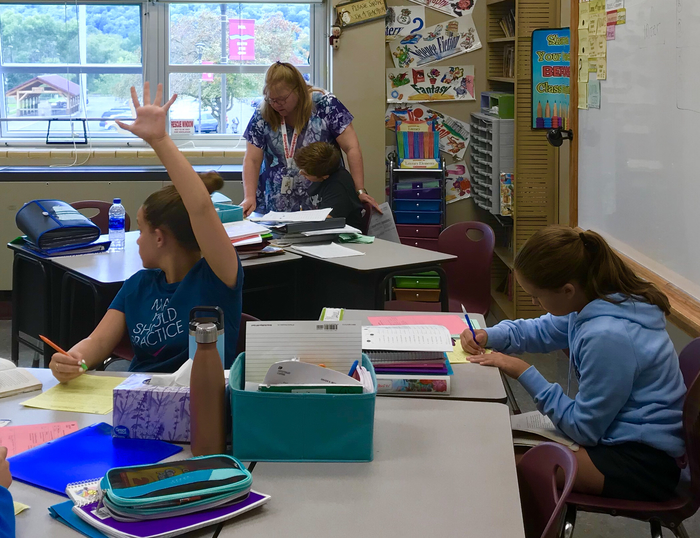 New 6th grade teacher, Mr. Luther, working hard on teaching fractions!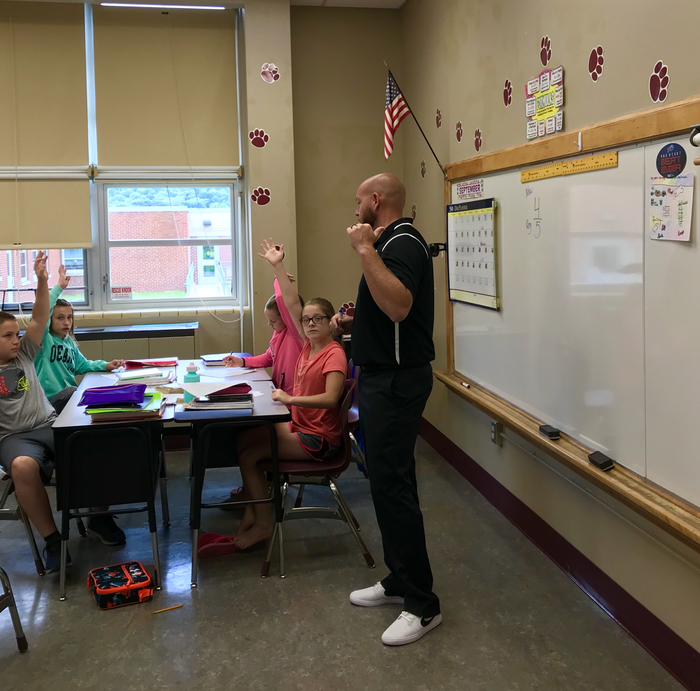 Students from Mrs. Warner's 6th grade having fun learning!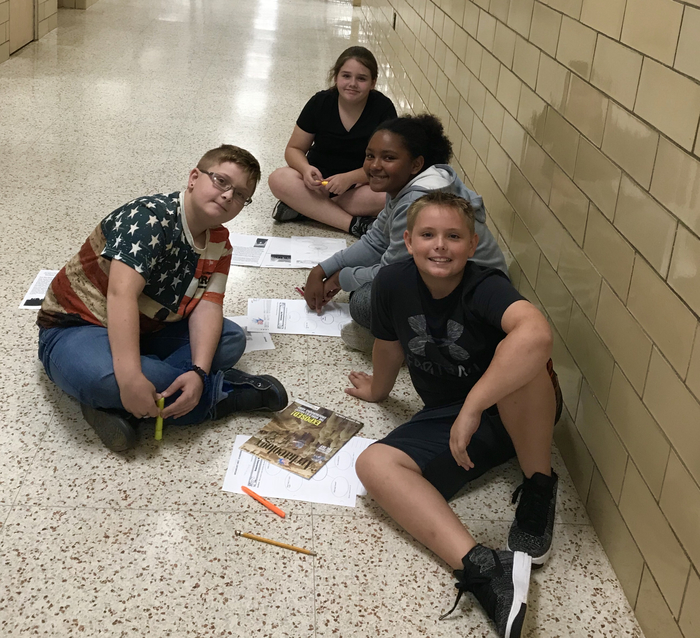 We'll be live streaming tomorrow night's home varsity football game vs. Ellicottville/Franklinville. The HOF induction ceremony will be included at halftime!
http://video.portvillecsd.org/athletics

Congrats to our Swimmers on defeating AL!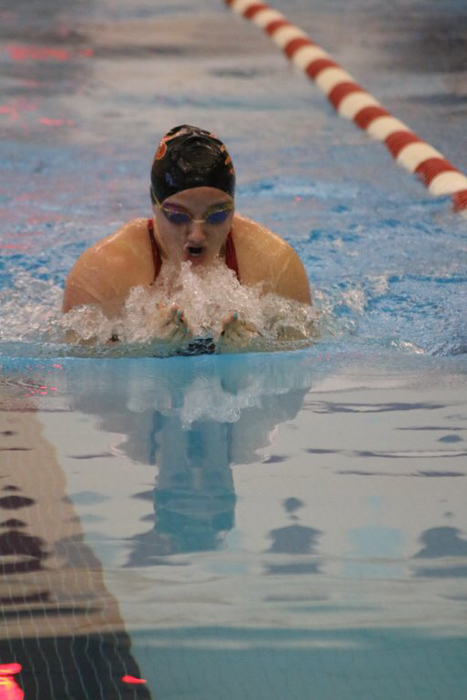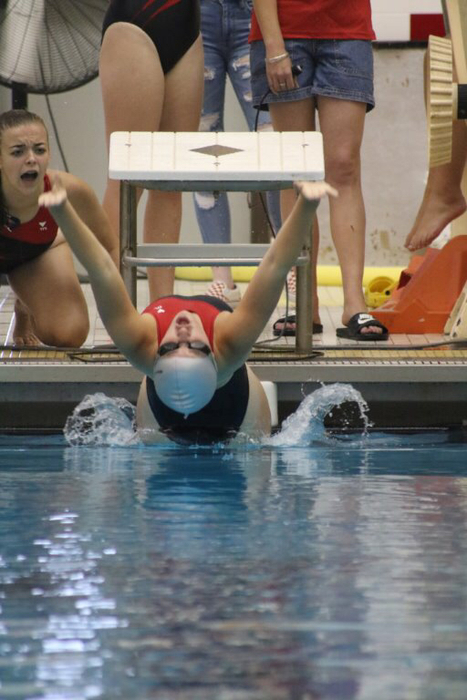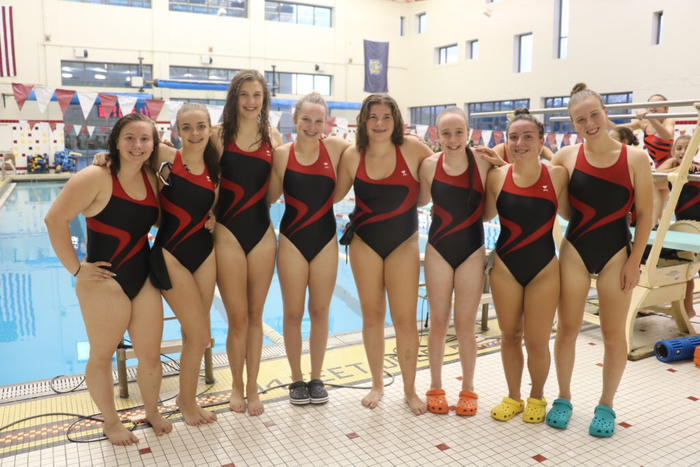 Join us on September 21st at 6:00 pm for the dedication of the Dave Waugh Fitness Center!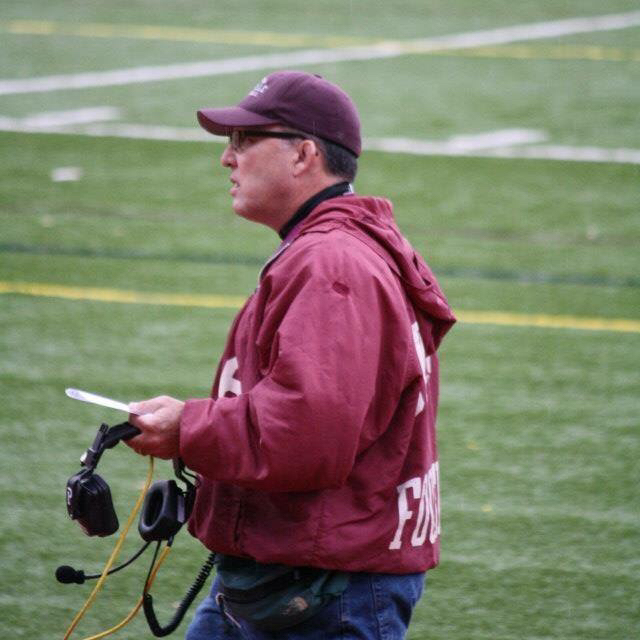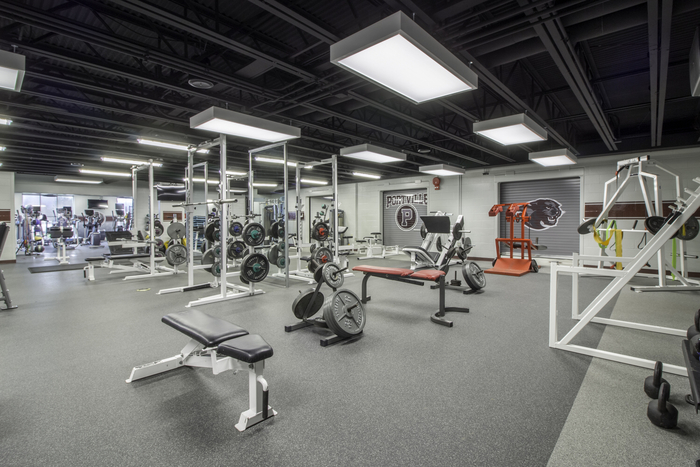 Congratulations to Sonja and Brecia! Winners of a kayak and cooler through our PATHS organization- Thanks to all who took a chance!

After School Envisioneering Center fun!!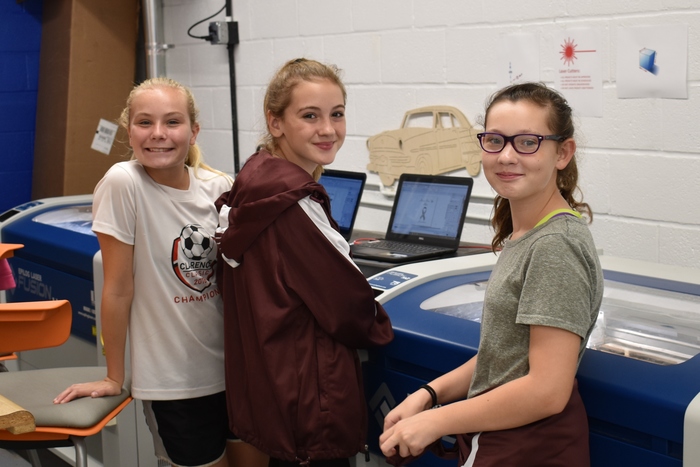 Seniors at Timbercrest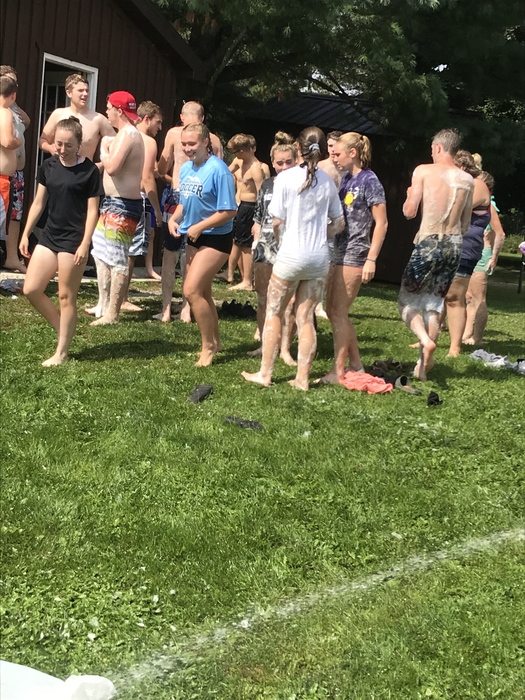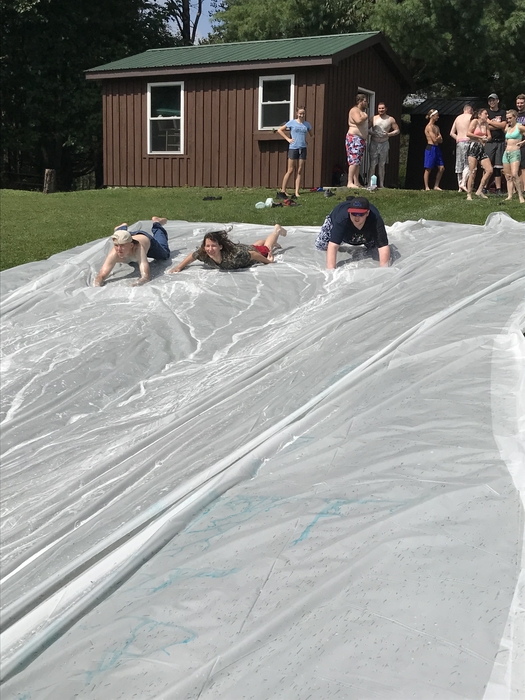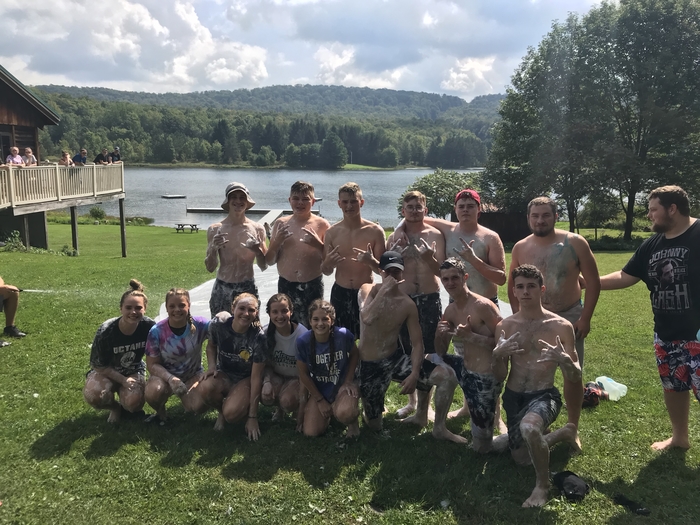 Show your support tonight for the Lady Panthers Volleyball team when they look to extend their undefeated season and defend their NYS championship title when they take on the Salamanca Warriors at Portville. JV at 5:00, varsity at 6:30. GO PANTHERS!!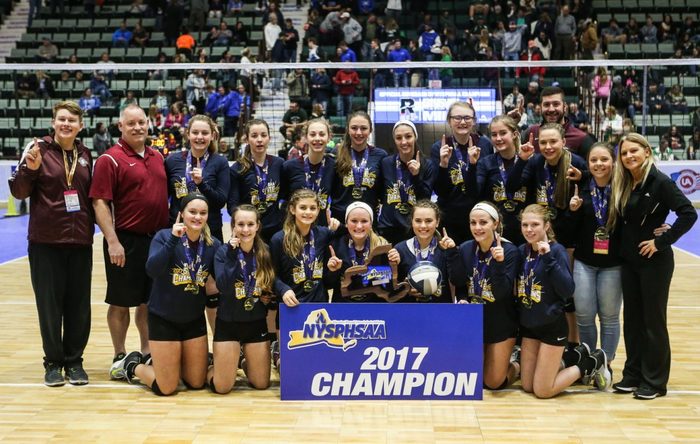 Recognizing Bucket Fillers at PCS Morning Program!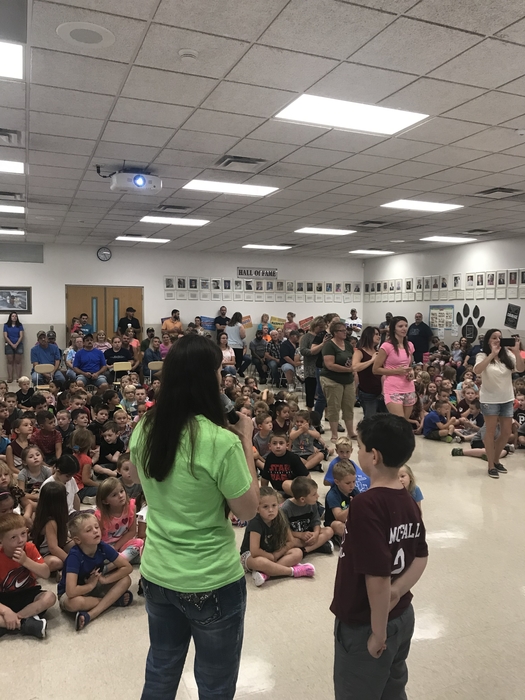 Last chance to buy raffle tickets to win a Kayak and Yeti Cooler through our PATHS organization- Tickets in Elementary office! Drawing is September 18th.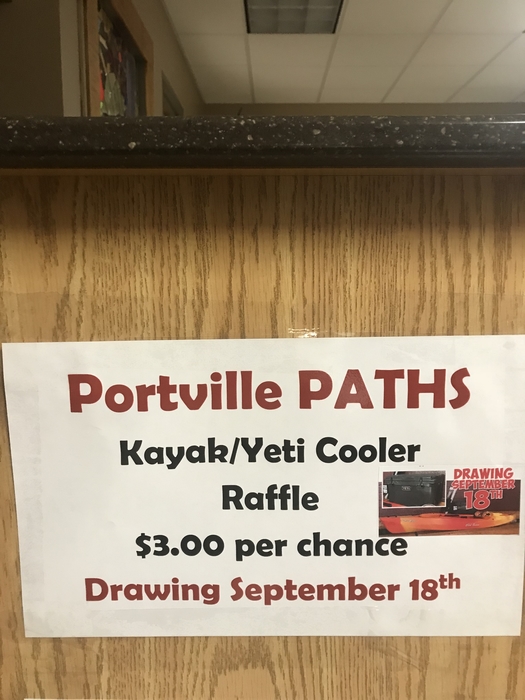 Panther Paw Production!! Making Decals for the Football Helmets.

DIDI Girls in Manufacturing Club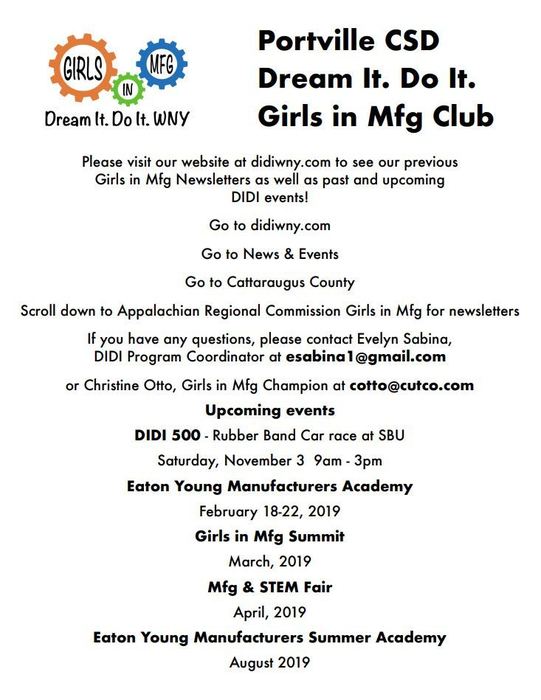 LPV