EDIT MAIN
Special Education Process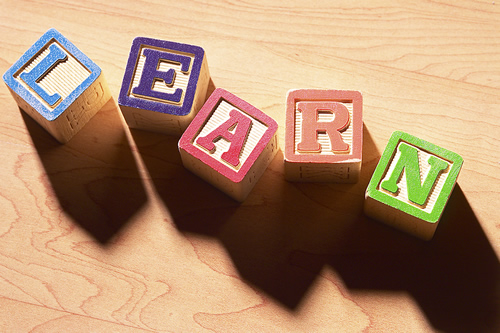 "Special Education" means a specially designed individualized/group instruction or special services/program to meet the unique needs of students with disabilities. Special Education services and programs are provided at no cost to the parent."
Special Education Process:
1. Initial Referral: Students suspected of having a disability are referred to a multidisciplinary team called "The Committee on Special Education" (CSE) for 5-21 year olds or "The Committee on Preschool Special Education" (CPSE) for 3-5 year olds.

2. Individual Evaluation: The Committee evaluates the student's abilities and needs. The student is evaluated by the school psychologist or the school psychologist intern.

3. Determining Eligibility: Based upon the evaluation results, the Committee decides if the student is eligible to receive special education services and programs.

4. Annual Review/Re-Evaluation: The Individualized Education Plan (IEP) is modified or revised by the Committee at an Annual Review. At least every three (3) years, the student has a re-evaluation to ensure that the student continues to need special education programs or services and to revise the IEP, as appropriate. Consideration must be given to how special education services and/or programs can be provided in the least restrictive environment. The Committee must first consider placement in a regular education program with supplementary aids and/or services provided to the student and/or student's teacher in that setting. Alternative placements, such as special education classes, special school or other removal from the general education environment should be considered only when the Committee determines that a student's education in regular education classes cannot be satisfactorily achieved, even with the use of supplementary aids and/or services. For some students, the least restrictive setting is a part-time or full-time special class or special school.

If your school-aged child is having difficulties in school, first talk to his or her teacher. There are many supports for students within regular education, such as psychological services, speech and language improvement services and academic intervention services. If you, the teacher and/or the principal have not been able to help your child, he or she may be referred to the Committee on Special Education.