EDIT MAIN
Welcome to Mr. Milne's Web Page!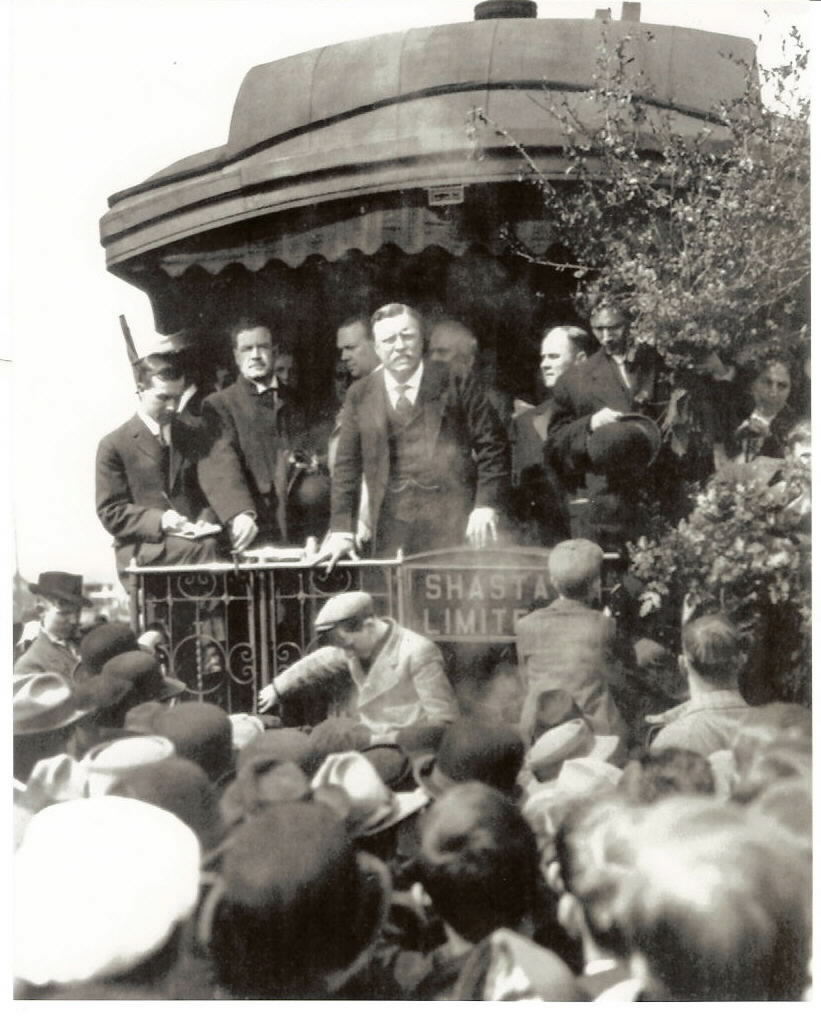 Name: Mr. Milne
Email Address: mmilne@portville.wnyric.org
Phone number: 933-6000
---
Intro To FIlm
The goal of this class is to introduce students to the language of film. Students will learn various techniques in how to create their own short films through various short term projects. By the end of the semmester students will have had the opportunity to create a music video, news segment, short film and work on a documentary. If you have any interest in film study or creation this is a class for you.
Creation is a drug I can't do without.
-Cecil B. DeMille