EDIT MAIN
Welcome to Mrs. Lott's Kindergarten!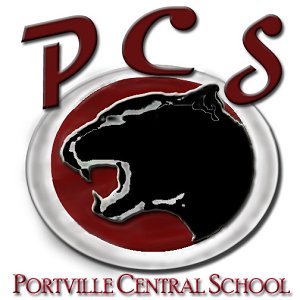 Name: Ronna Lott
Email Address: rlott@portville.wnyric.org
Phone number: 716-933-6000 Ext.3327
Kindergarten is a wonderful journey! I am looking forward to a fun and exciting year.
---
These are the sight words that we will be learning in Kindergarten.
I
am
the
little
a
to
have
is
we
my
like
he
for
me
with
she
see
look
they
you
of
are
that
do
one
two
three
four
five
here
go
from
yellow
blue
green
red
purple
black
brown
white
what
said
was
where
come
---
Our Schedule
School Begins at 7:50am every day. Morning Program is on M/W/F from 8:00-8:30 am.
Snack is at 8:45 am. Please send in a healthy snack with your child each day. Thanks!
Special classes are from 9:00-10:00.
Please wear sneakers on gym days.
A Days- Music and Gym
B Days- Art and Computers
C Days- Art and Music
D Days- Gym and Music
E days- Gym and Library
F Days - Library and Computers
Reading and center time is from 10:05-11:35 every day.
Lunch is from 11:45-12:20 every day.
Playtime is from 12:45-1:30.
Math is from 1:35-2:05.
Dismissal is at 2:12 every day.