Although PCS Ecology Camp 2021 had a different look, we made the best of it. Thank you for a great year 6th grade students!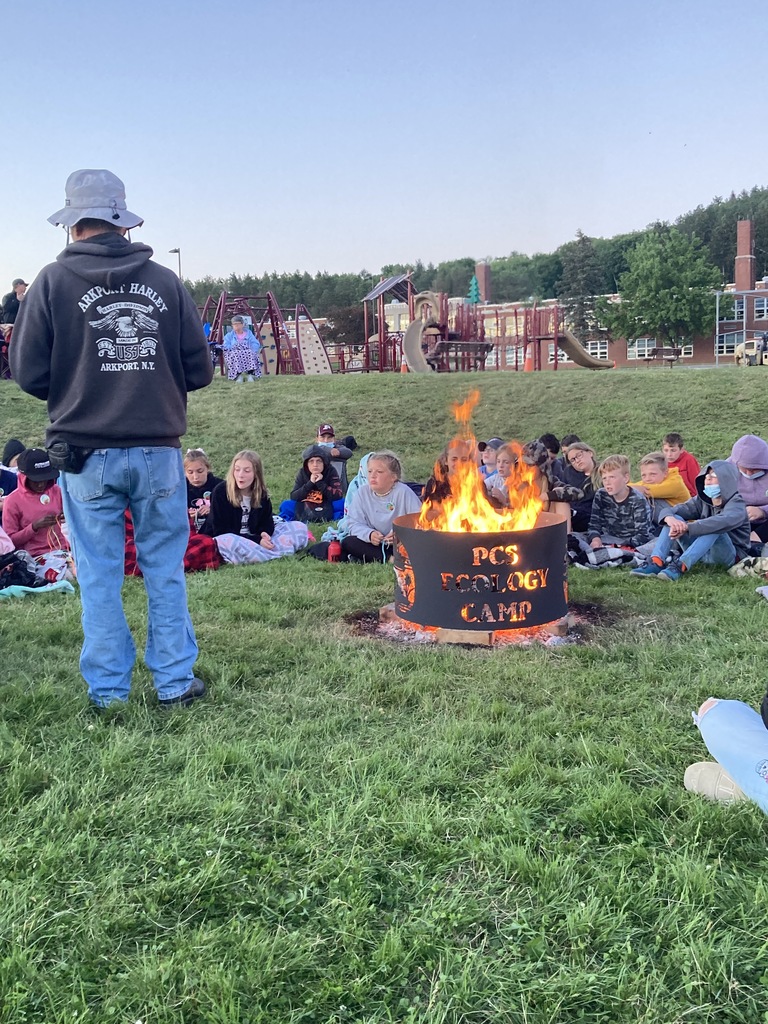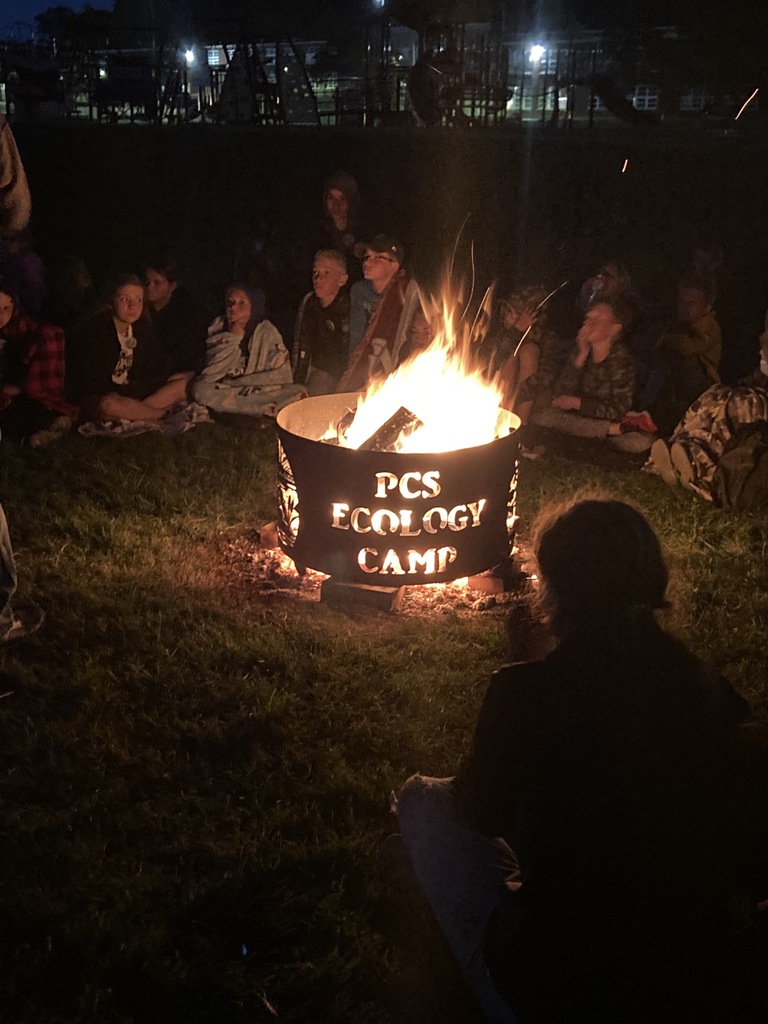 Last call for those entering grades 3rd through 10th in the fall that are interested in attending PANTHER HOOP SCHOOL! Applications are due to the high school main office by NOON on Friday, 06/25. Any questions, email Inga Welty at
iwelty@portvillecsd.org
.

A reminder to students in grades 7-12. Laptops must be returned after your final test. If you need your laptop for a summer course, arrangements will be made to get it back to you after updates have been completed.

Congratulations to the both the girls and boys varsity track team this past weekend at the Section 6 Class C Championships! The girls team placed 2nd and the boys team placed 5th. The girls 4x100 relay team also broke the record again with a time of 51.67. Good luck at sectionals!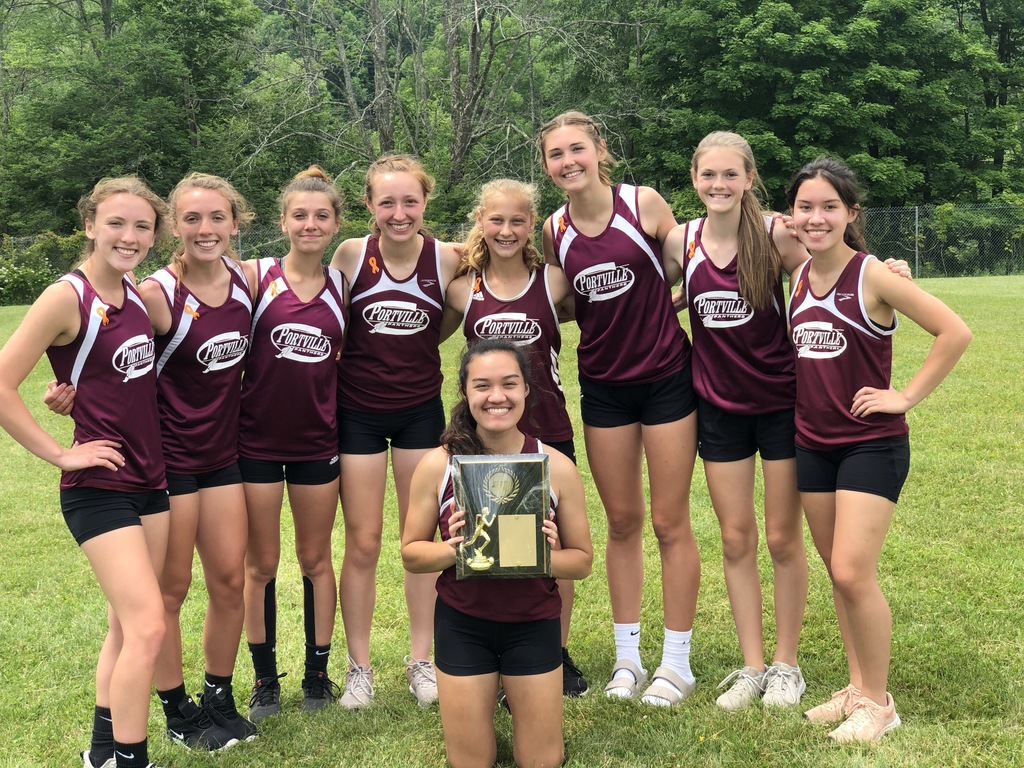 Congratulations to Autumn Reed and Matt Snyder, who were crowned Queen and King of the Jr.-Sr. Prom on Saturday night!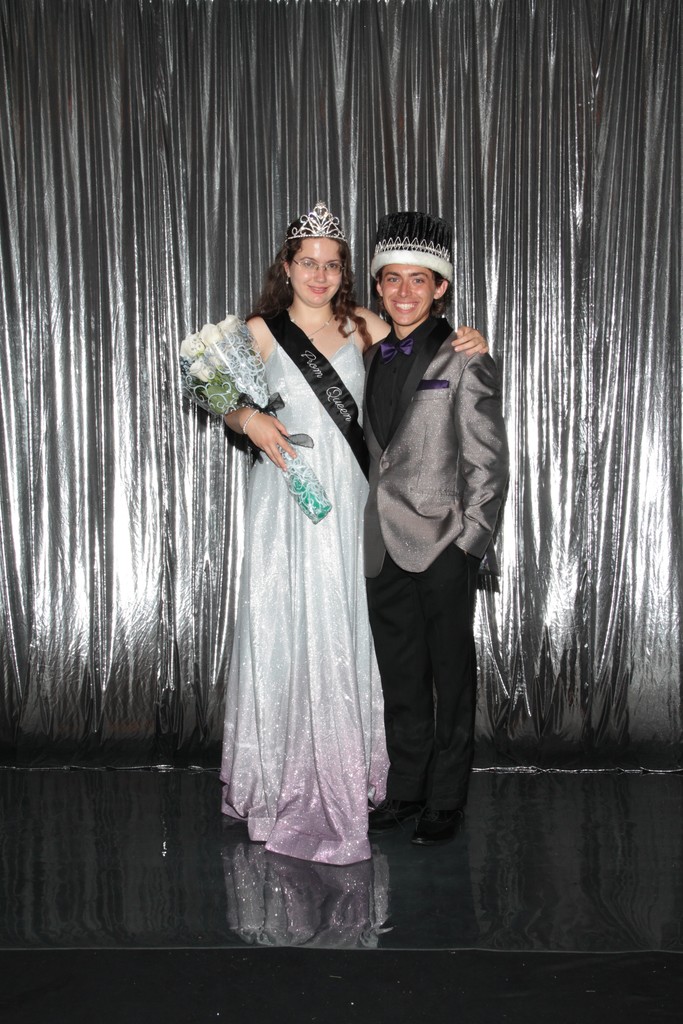 6th Grade Ecology Camp on the Allegany 2021!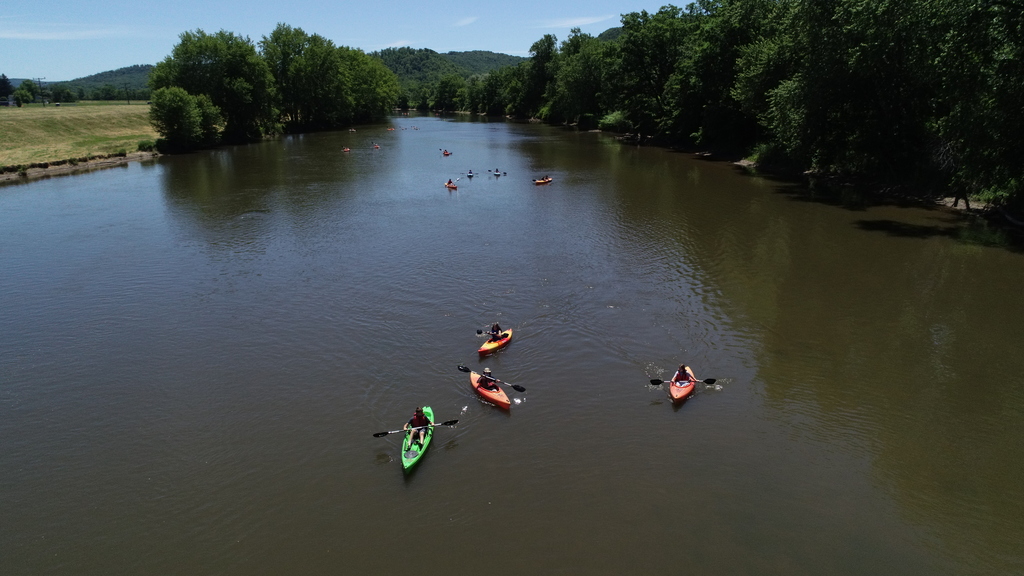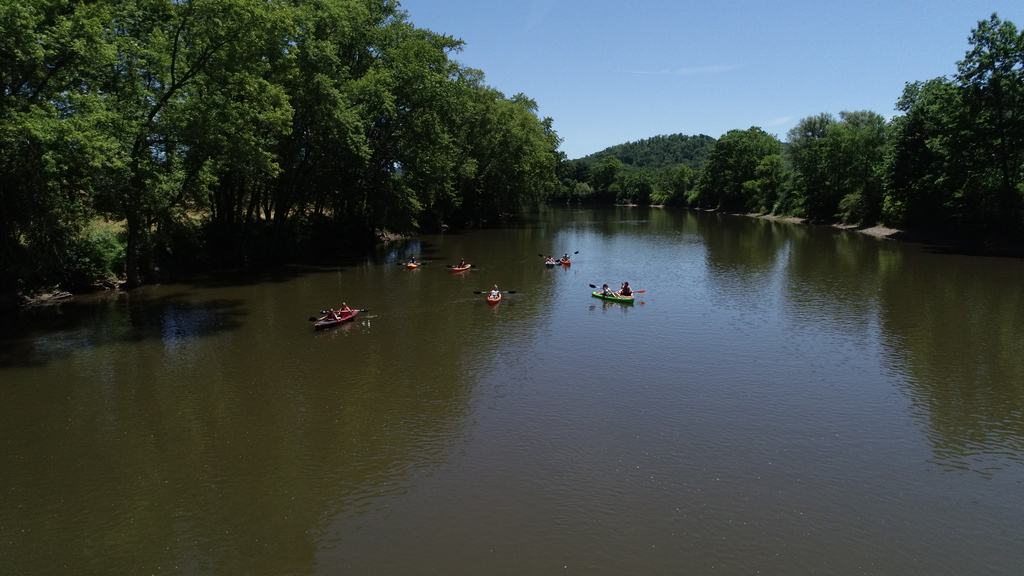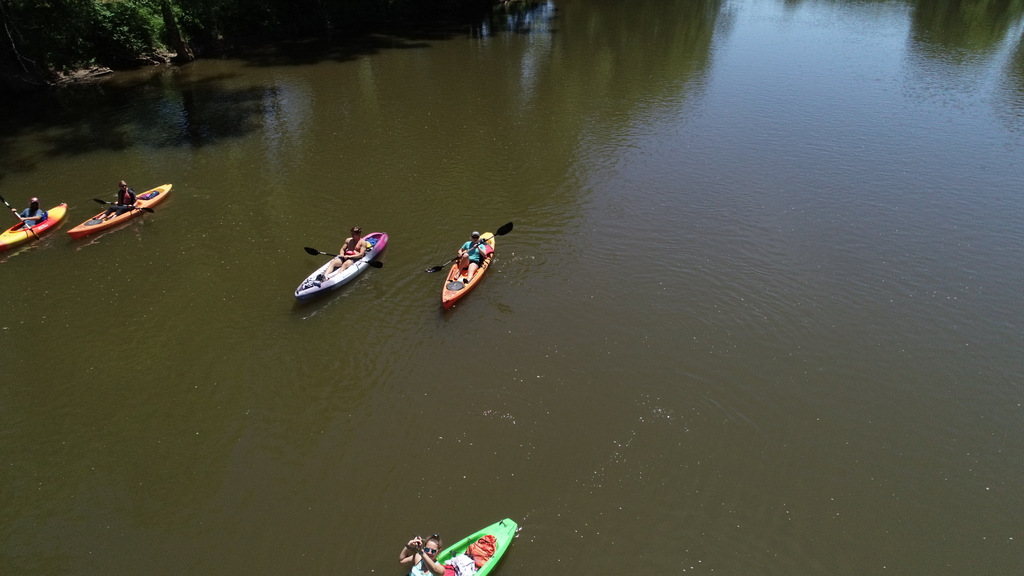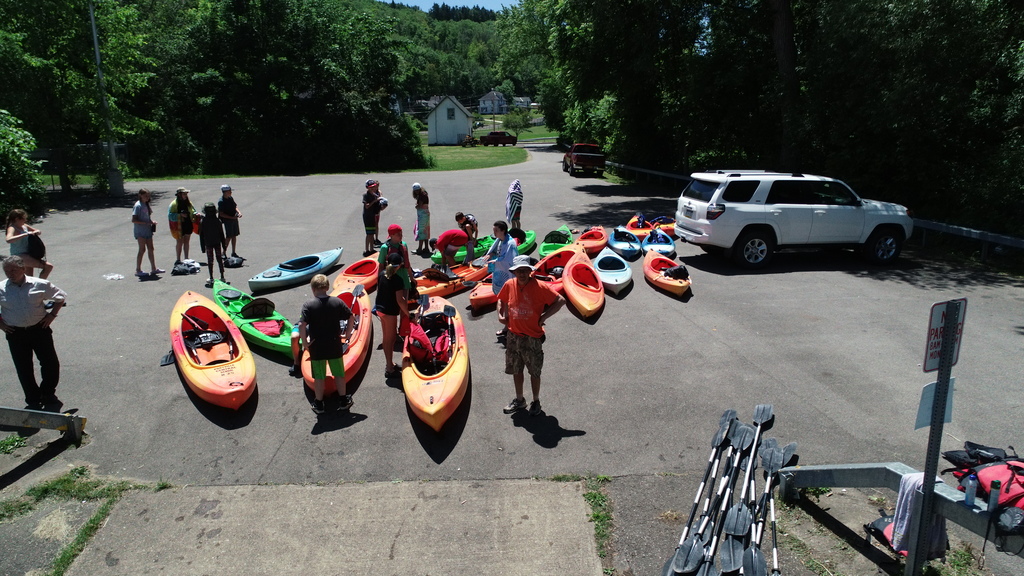 Seniors may pick up their graduation tickets in the Main Office. They are available now. Do not wait until graduation day to pick them up.

Laptop Return for 7th and 8th Graders is on Friday, June 18th from 7:30 AM to 3:00 PM. Laptops should be dropped off at the Main Office.

Congratulations Jackie Daley, Jessica Daley, Julia Wyant, and Jenna Wyant on breaking the 4x100 relay school record this past Saturday in Gowanda! Their time was 51.8, breaking the old record of 51.9. The boys varsity track team also brought home the league title! Great job!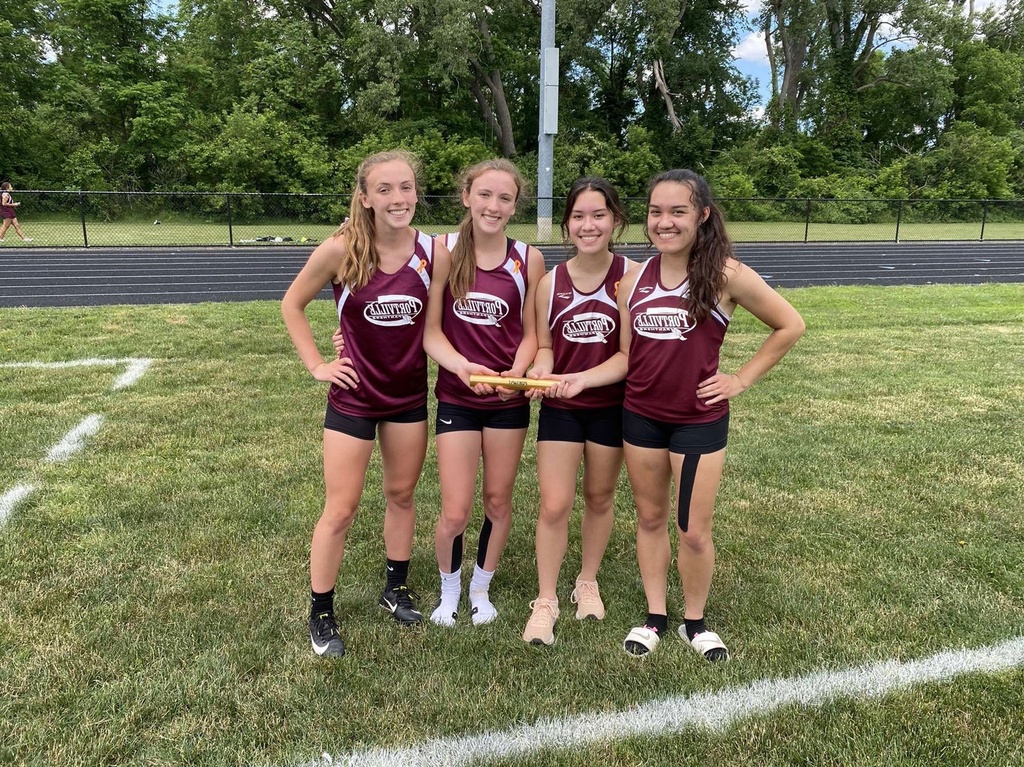 2021 Class Photo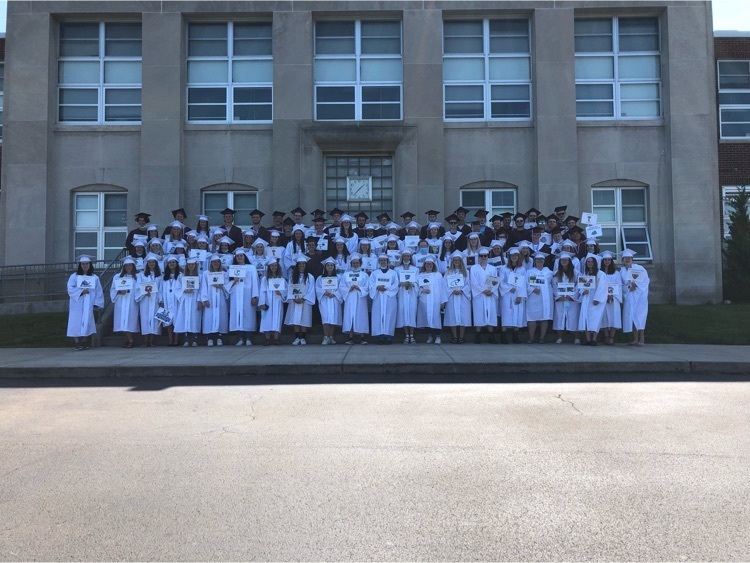 Preparing for Graduation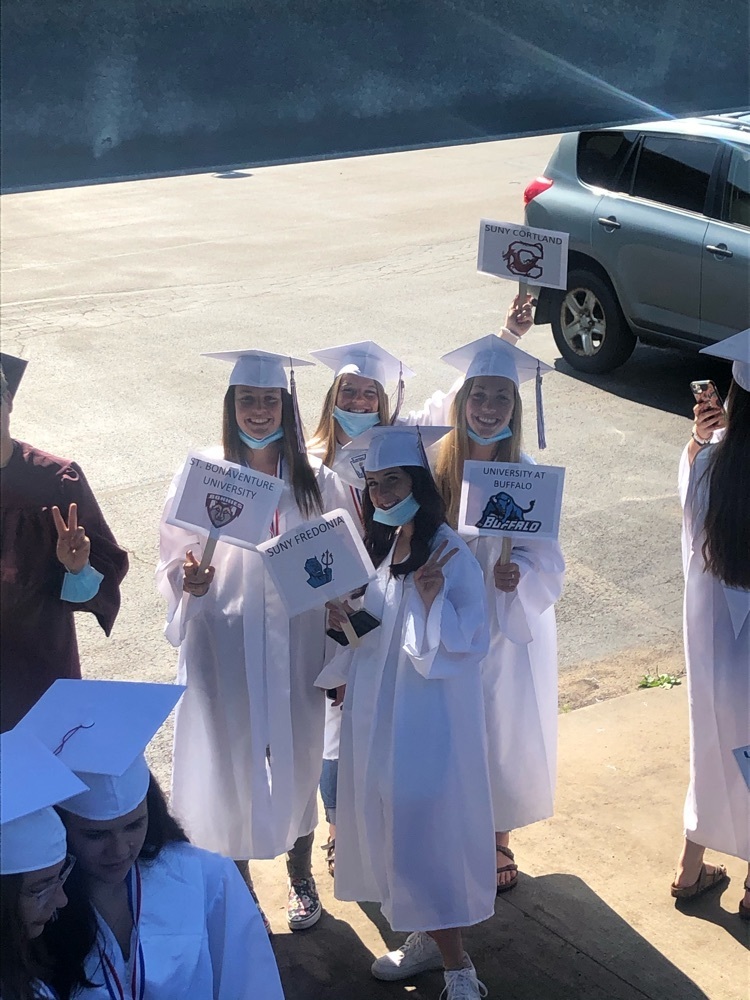 The ELEMENTARY yearbooks are in and just like everything else during Covid, we had to adjust to make things work. This year, we did not pre-order books. We purchased a set number and someone will be coming to each den daily to see if students would like to purchase them. Each book is $10 which can be sent as cash or a check made out to interstate studio. Any questions, please contact Mrs. Weimer at
LWeimer@portvillcsd.org
Thank you!

One Book One Community: Life is tough but so are you! Our next read is "There, There" - An incredible story about perseverance and resilience. Click the link below to listen.
https://5il.co/tqp3

IMPORTANT INFORMATION FROM THE JR-SR HIGH SCHOOL: As we near the completion of the 2020-2021 school year, we want to make you aware of important dates and test schedules for the last two weeks of school: There are only four NYS Regents that are being administered this year: Algebra I, Biology, Earth Science, and English Language Arts. Since the other Regents tests are cancelled, NYS Education Department requires us to be in school through Friday, June 18th. The last day of in-person instruction will be Friday, June 11th. Remote instruction for grades 7 through 12 will take place from Monday, June 14th through Friday, June 18th. The last day of school is Friday, June 18th. For the week of June 14th, students will only come to school for their scheduled finals or review sessions. If students do not have a review session or scheduled final, they will be attending their classes remotely. Students in 7th and 8th grade will complete their finals June 7th through June 11th during the last week of in person instruction. They will be fully remote starting June 14th through June 18th. Throughout finals week, busses will make their regular bus runs for 7th-12th grades. Breakfast and lunch will be available at the Panther Pause located in the gym lobby. All testing will take place in the high school library. If you have any questions, please contact Mr. Welty at 716-933-6005.

The PCS Soapbox Derby team had a great day at the Jamestown Area race this Saturday. All the hard work and dedication these kids put into building and preparing their cars was put on display at the race track on Saturday. PCS drivers, Luke Edwards, Alex Edick, Olivia Artlip, Ava Andrews, and Emily Collins performance was outstanding in a field of 31 fiercely competitive cars. Portville Central was extremely well represented in competition, team work, and sportsmanship. PCS can be very proud of these exceptional students. Ava was awarded the best appearing (decorated) car. Emily placed 3rd in the SuperStock Stem division. Oliva placed 2nd in the SuperStock Stem division. Alex came home with a 1st place finish in the Stem Stock division. Great Job Everyone!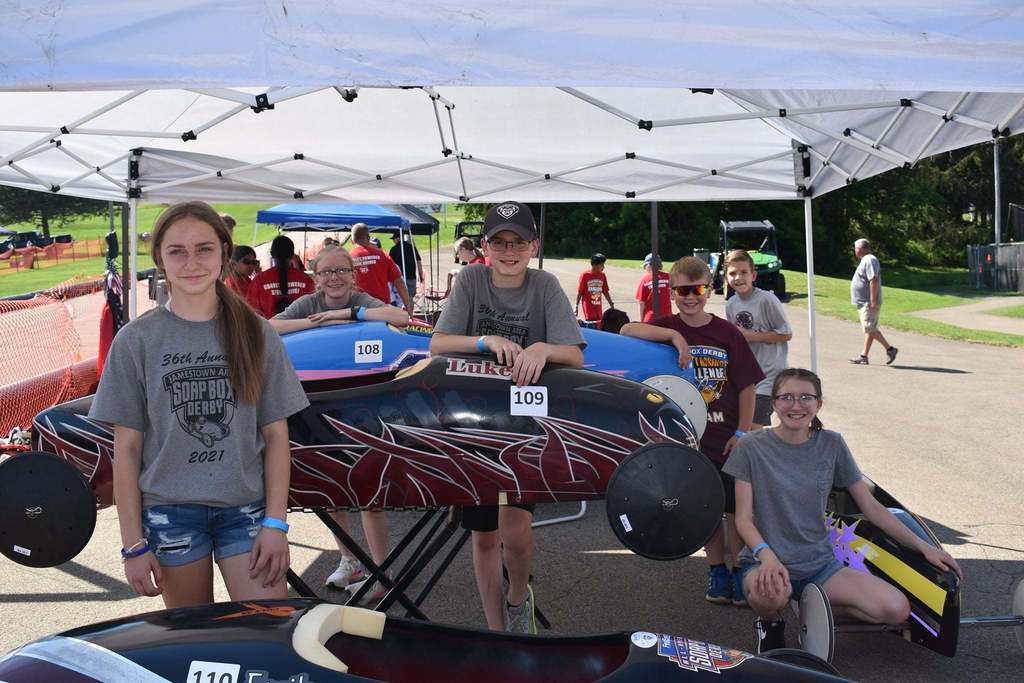 Panther Hoop School will be held June 28 - July 1, 2021! Click on the link for details!
https://5il.co/top1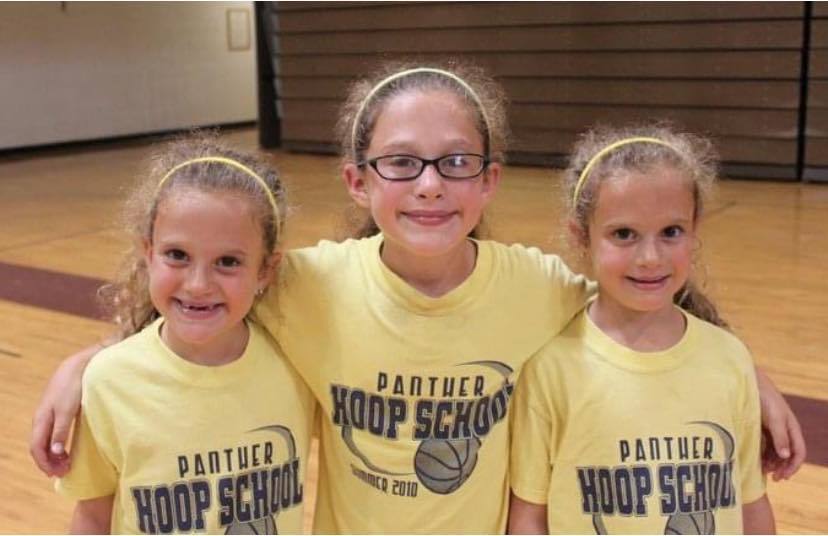 Juniors on the Ropes Course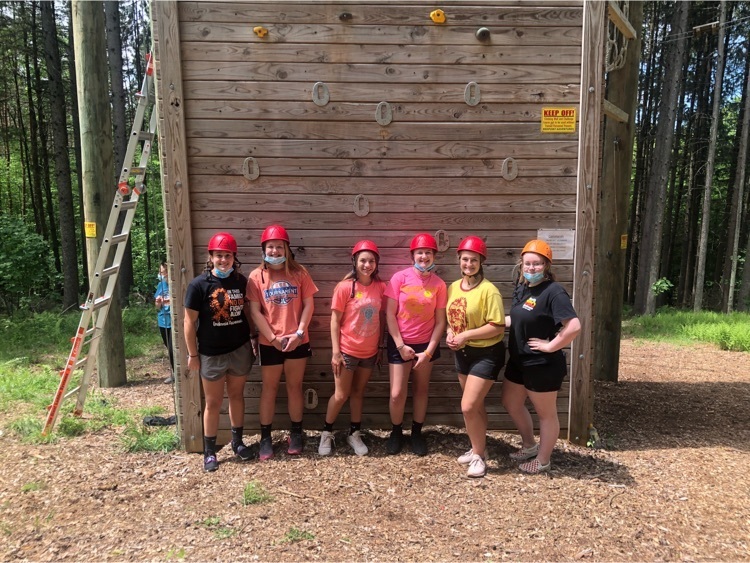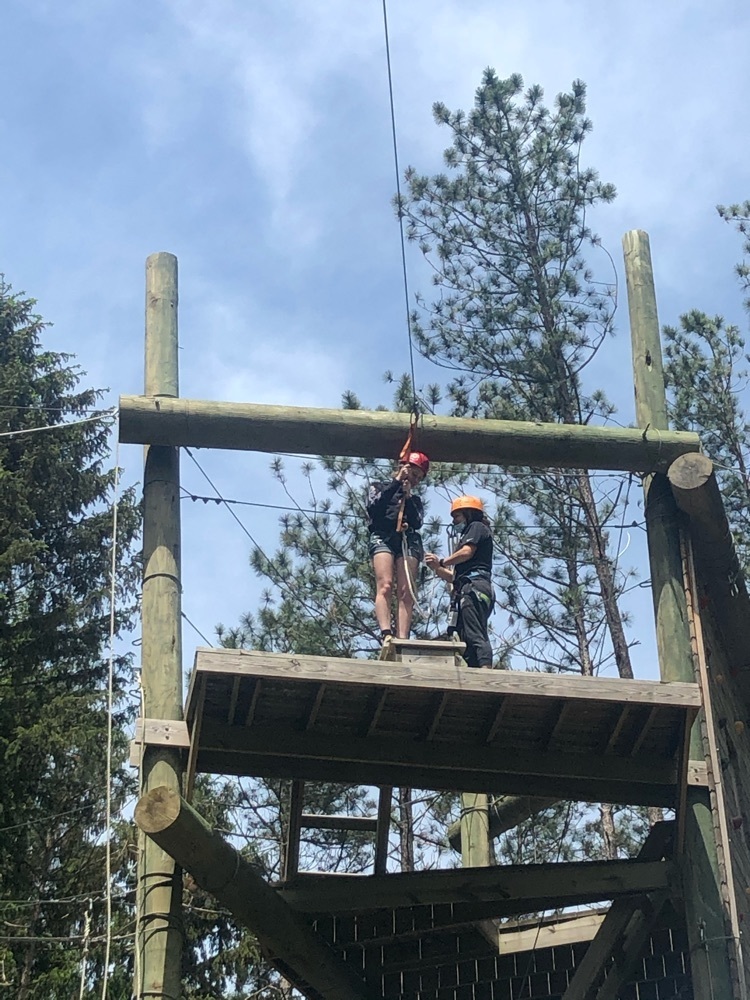 NHS Members at scenic Rock City Park!