2022 PCS Summer Recreation Program; July 11th – August 11th Our Summer Recreation program is scheduled to start on Monday, July 11th and operate through Thursday, August 11th. The program runs daily (Monday-Thursday) from 9:00 am till 2:00 pm. If you registered your child you are good to go and we look forward to seeing them next week. Please click the link below for detailed information concerning the program including bussing information if you signed up. There is also a link for the lunch menu for the first week. Program Information Link:
https://5il.co/1dkyy
Lunch Menu for week of July 11th:
https://5il.co/1dl07

Outside the School Day (OTSD) Summer Updates: Unfortunately, we are only able to offer some of the summer field trips that we had planned as enrollment was low in many activities and we needed to cancel some of the trips. Please click the link below to see the revised schedule of events. The calendar shows you the dates and times of the activities that remain scheduled. If you registered your child(ren) for one of the trips, you should have received an email from the lead teacher informing you of the cancellation, or providing you with specific trip information. If you have questions about any of the trips, please use the email link found on each calendar activity to email the lead teacher with your questions. You can also call the elementary office if needed.
https://5il.co/1di40

Summer Recreation Swim Lessons: Through the PCS Summer Rec program, swim lessons will be offered from 8:00-9:00 am during the scheduled dates of July 11th to August 11th. Beginning swimmers will be Monday & Wednesday and intermediate swimmers will be Tuesday & Thursday's. All students wanting swim lessons may show up on any of the days the first week as we will assess which group they would fit best.

Laptop Pickup for Driver's Ed. or Summer School - If you are taking a Summer School course or Driver's Ed. you can pick up your laptop in the guidance office up until 3:00 PM.

Driver's education and summer school laptops that have been turned in for updates are ready and can be picked up in the HS office tomorrow, June 29th from 8am to 2pm. If your student is enrolled in driver's education or summer school and has not returned their laptop for the required updates, they must do so prior to the start of June 30th classes.

Please click the link below to view a video from our Outside The School Day Activities.
https://5il.co/1cxq4


Last call for those entering grades 3rd through 9th in the fall that are interested in attending PANTHER HOOP SCHOOL! Applications are due to the high school main office by NOON on Friday, 06/24. Any questions, email Inga Welty at
iwelty@portvillecsd.org
.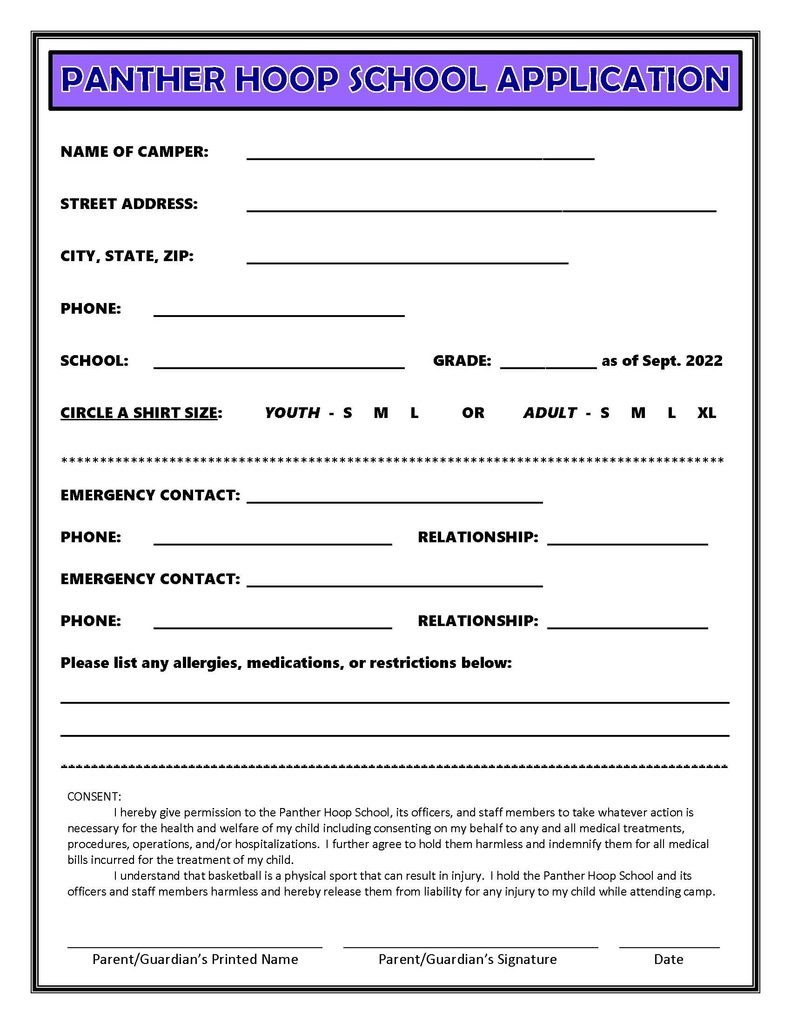 Morning Program in the Park has been moved to the South Gym here at school. Families are welcomed and you can enter through the elementary.

FIELD DAY WAS A BLAST!!! All day field day returned to PCS with a perfect day and oodles of fun!!! Kids went to the ropes course, bounce houses, field events, obstacle courses, carnival games, pool time,kickball tournaments and slip and slides!!! It was a great day had by all!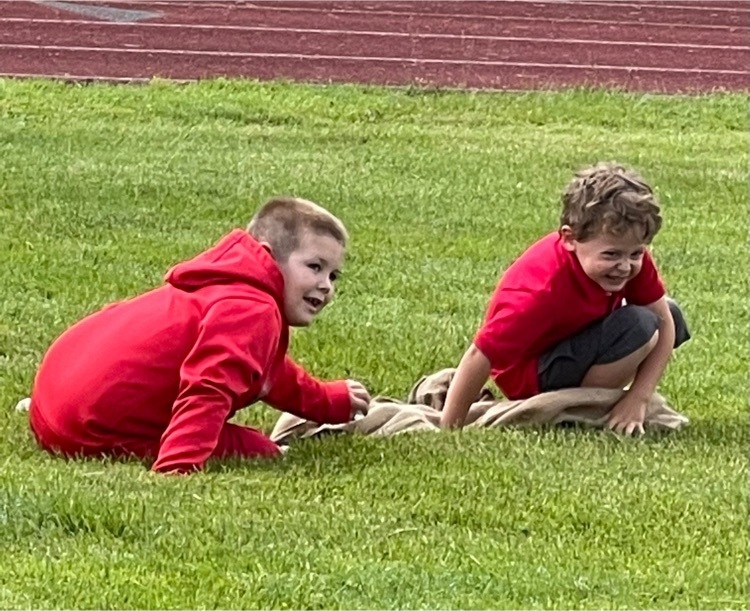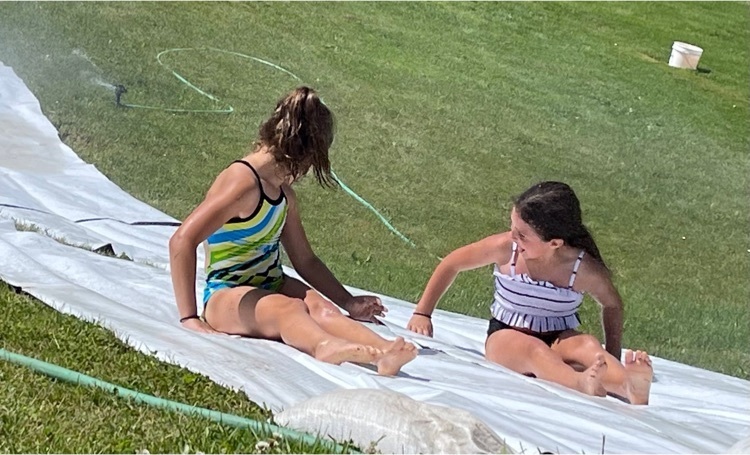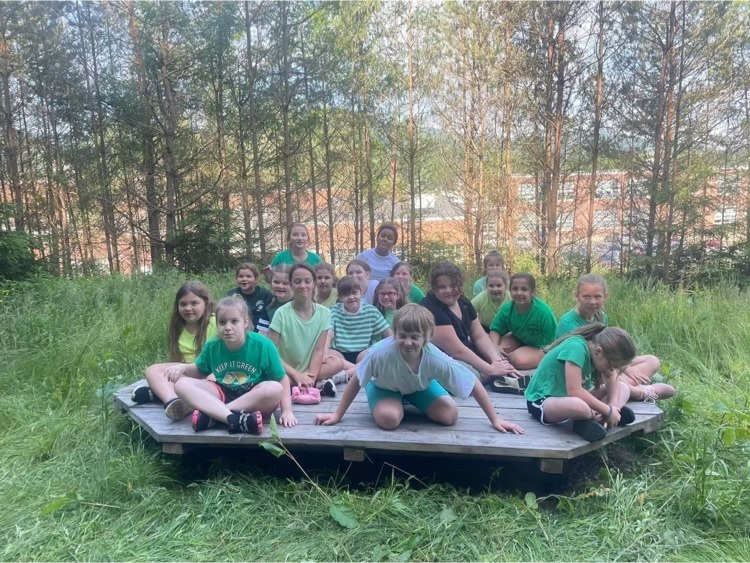 FIELD DAY WAS A BLAST!!! All day field day returned to PCS with a perfect day and oodles of fun!!! Kids went to the ropes course, bounce houses, field events, obstacle courses, carnival games, pool time,kickball tournaments and slip and slides!!! It was a great day had by all!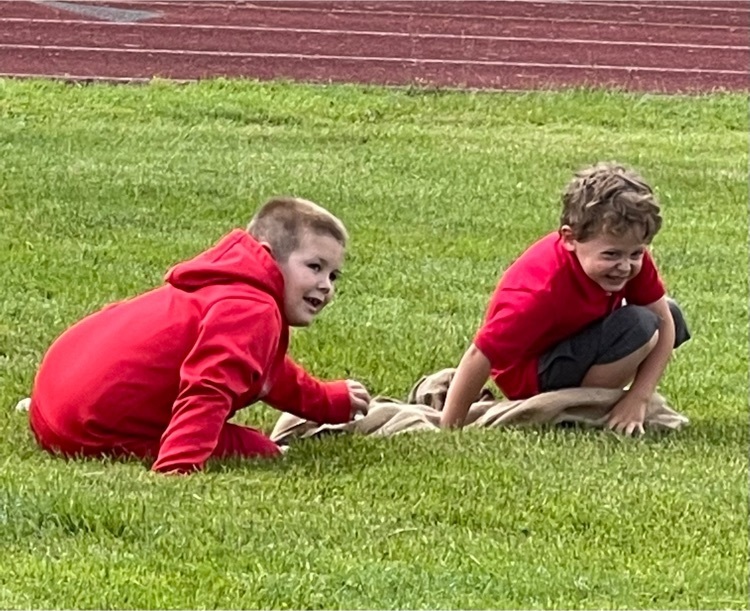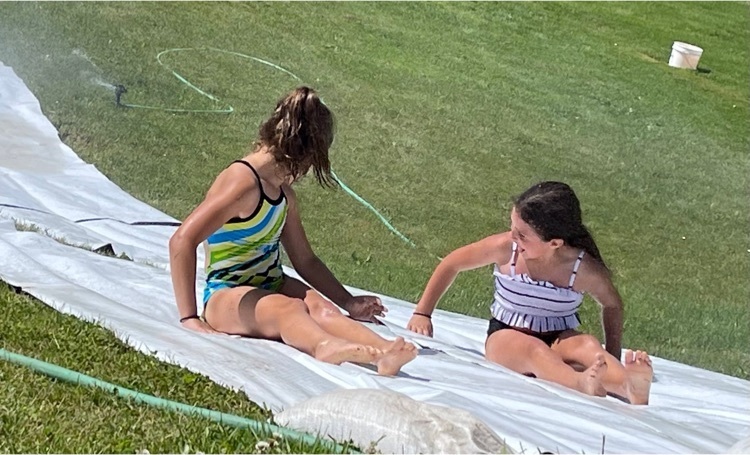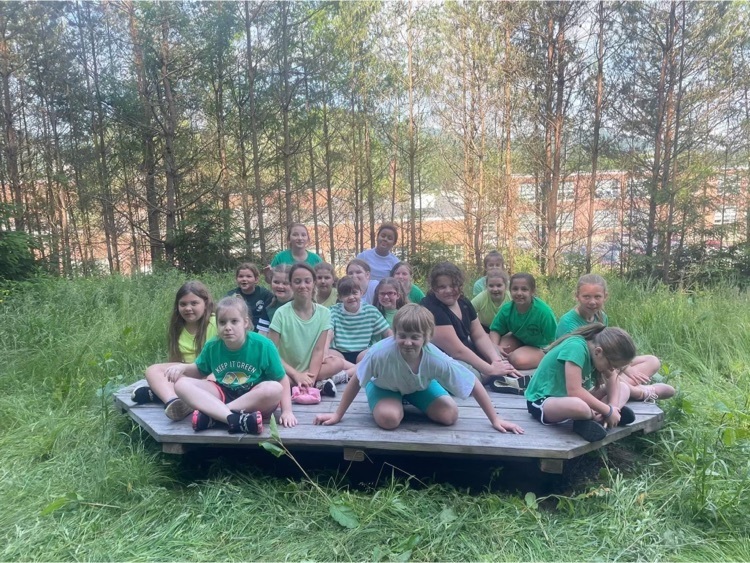 SURVEY When the District received additional Foundation Aid funding, NYS said we would need to solicit feedback from stakeholders, which we do as a matter of practice through our budget process. Recently they requested information from the District that we felt could best be provided to them by doing a survey. Please take time to fill out this VERY BRIEF survey by June 17, 2022. Thanks!
https://forms.office.com/r/cRUZZw0zgT

Portville Central School Summer Recreation Program 2022 Dates: July 11th through August 11th (Monday through Thursday each week) Time: 9:00 AM-1:00 PM (1:00-2:00 is open swim) Location: Jean Feeley Outdoor Classroom (Next to elementary playground) Participants: Any PCSD student who just finished Kindergarten through High School Please click the link below for information and registration for the Summer rec program. The QR code will also take you to the registration form.
https://forms.office.com/r/SGuBZFtZQj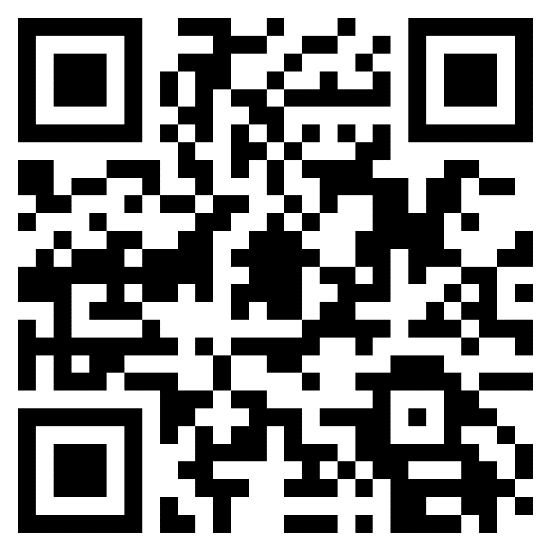 Good luck to the Portville Boys' Baseball Team as they head to Binghamton to play Chester in the final four of the NYS Championships! To watch the game tonight at 7:00 p.m. on livestream, click on this link and subscribe to watch!
https://www.nfhsnetwork.com/events/nysphsaa/gam7b7a0b8c81
LET'S GO PORTVILLE! BRING HOME A STATE CHAMPIONSHIP!

OPEN SWIM has been canceled for Friday, June 10th. There will be no more open swim for the rest of the school year. See you next year!!

Outside the School Day (OTSD) Survey: PCS families, as part of the OTSD programs we are currently offering, we are expected to collect information related to the program . If your child has participated in any of the programs, please click the following link and complete this short survey.
https://forms.office.com/r/ubUnXgzt5S
Thanks for all you do!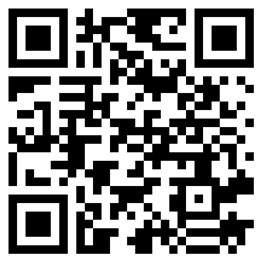 Due to a faulty smoke detector, the fire alarm sounded at approximately 2:30 pm in the high school today. Everyone was evacuated quickly until the problem was pinpointed in our building computer system. Buses were delayed by approximately 10 minutes. The faulty smoke detector is currently being replaced by our maintenance staff.

The PCS Soapbox Derby team competed this weekend at the Jamestown Area All-American Soapbox Derby against a field of 46 of the area's top teams. Congratulations to Olivia Artlip who led the PCS team with a 5th place finish in the Super Stock division in the All-American race falling to the derby finalist by a mere one-thousandth of a second. Olivia followed that up with a 2nd place finish in the Super Stock STEM division race followed by Ava Andrews who finished in 3rd place in the Super Stock STEM division. Alex Edick represented Portville in the Stock division bringing home the 3rd place medal in the STEM race. August Smith-Metler was able to bring home a bracket win in his first ever Derby. Great job by everyone on the PCS Soapbox Derby team.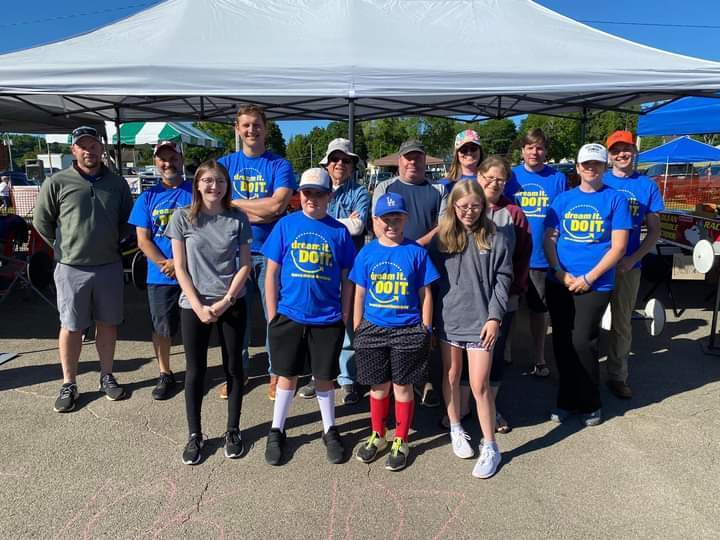 Press Release – Social-Media Threat On June 1, 2022, the Portville Central School District received information that a student made a statement on social media several days ago that could be considered threatening in nature. We are committed to the safety of everyone in the District, so we acted immediately by contacting the Cattaraugus County Sheriff's Office. The Sheriff's Department began an investigation. The District fully cooperated with the investigation. Although a serious matter, it has been determined that the post was not a credible threat to the safety of anyone. As a result, school will remain in session. We wanted to clearly communicate with District families about this situation. The District will continue to be vigilant when it receives information that could be regarded as threatening in nature. We will act immediately and proportionately based on the facts of each matter. Because this is an incident that involves student discipline, and given the ongoing nature of the Sheriff's Department's work, the District is prohibited from providing or addressing any other details about it. We also request that if you see or hear something that could be considered concerning to the safety of District students, staff, or visitors, please tell an adult at the District immediately or call 911. Thank you for your ongoing partnership and support.

Attention anyone wishing to attend the varsity baseball team's regional game on Saturday, June 4th, at Monroe Community College in Rochester: You MUST buy a ticket using the link below. Section 5 is NOT accepting cash at the field.
https://gofan.co/app/events/616938?schoolId=NYSPHSAAV