The Lady Panther Varsity Volleyball team takes on the Skaneateles Lakers at 7:30 p.m. this evening for the Sub-Regional playoff game in Liverpool! Click on the link to view.
https://team1prep.com/ny/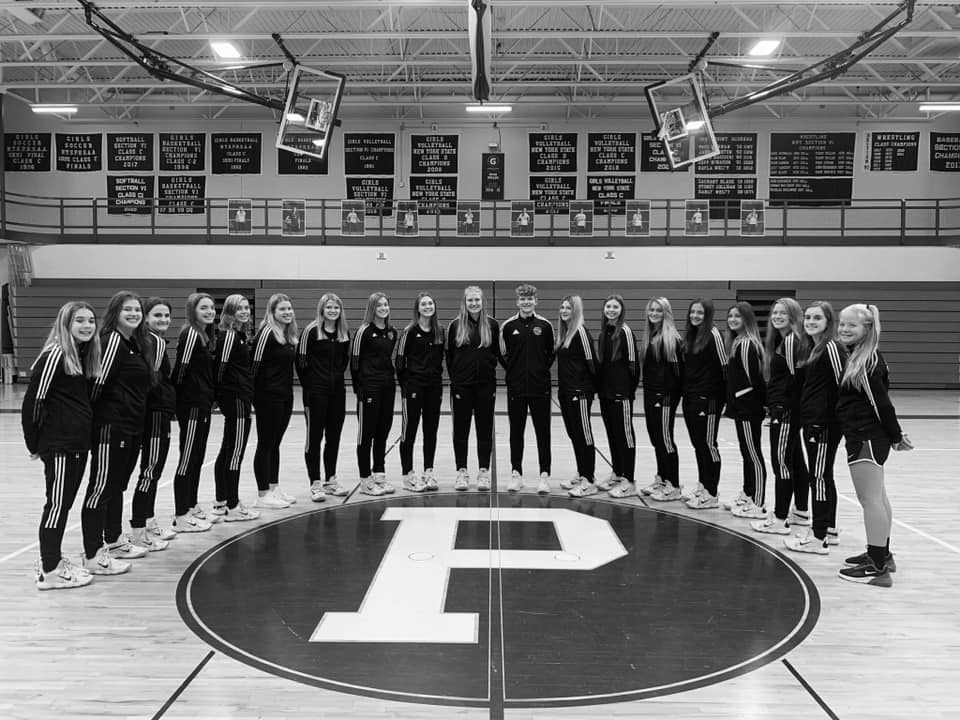 Ceramics class at PCS!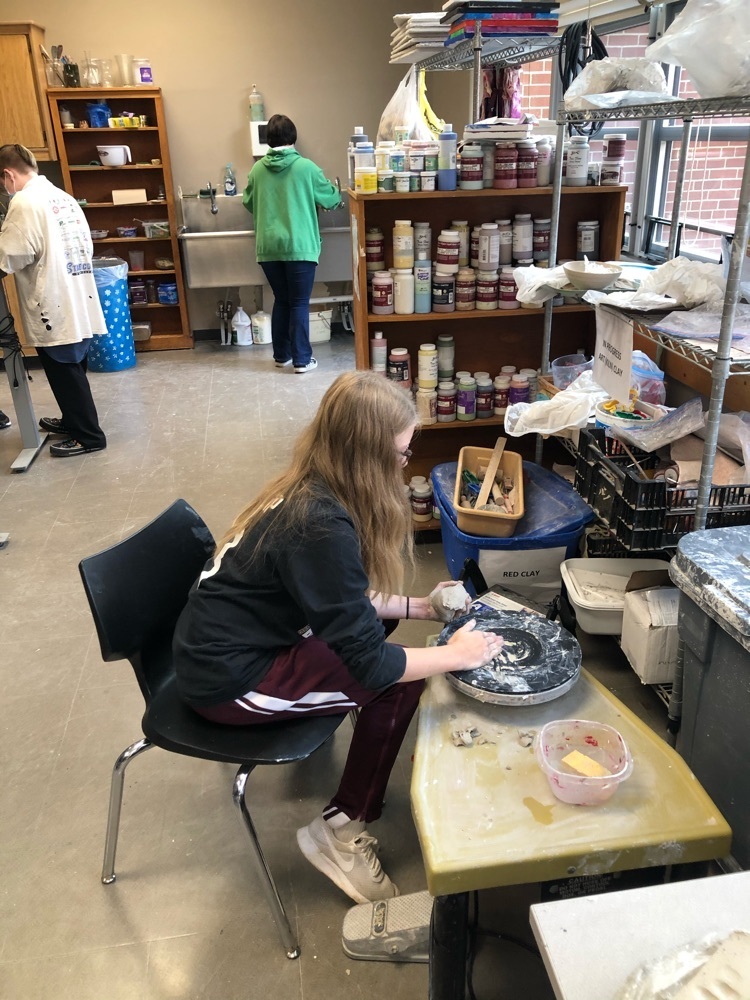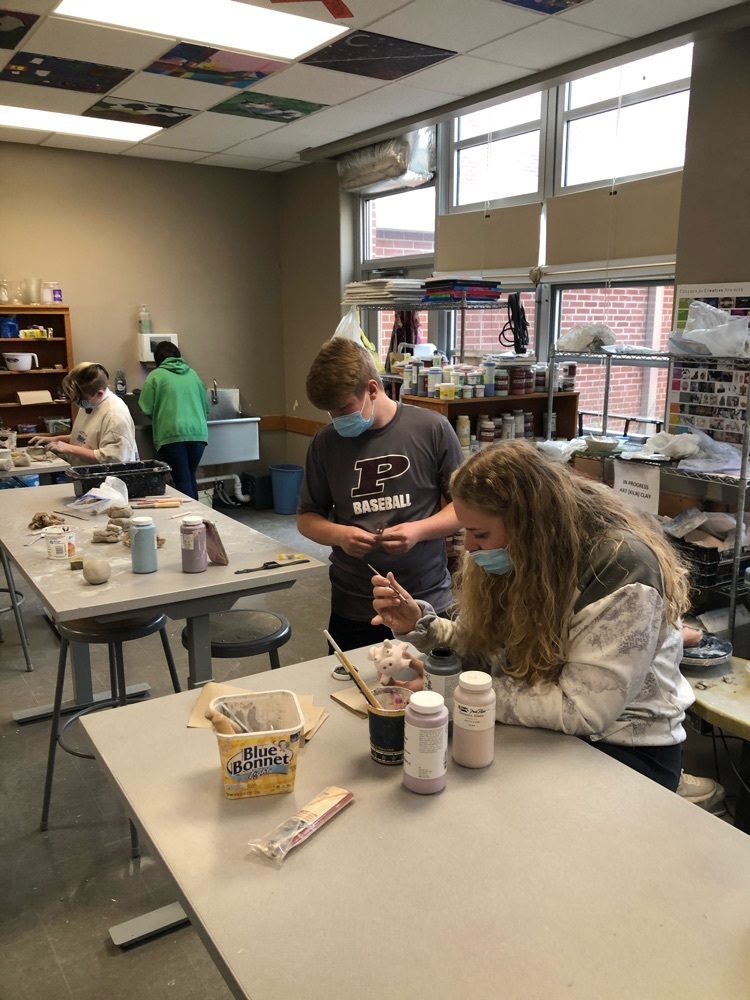 PCS COVID-19 Vaccine Clinic for 5-11 year old children: Scheduled for Saturday, November 20th from 10:00 am-Noon in the John Dubots room of the Elementary. Click the Department of Health website link below for more details and to schedule an appointment.
https://www.cattco.org/covid-19-ages-5-11-vaccine-clinic-portville-school-13561
You will also need to complete a Pfizer consent form, which you can find here or pick up at the clinic.
https://5il.co/11m9z
There are limited appointments at this time and more will be opened as they become available.

Job Opening - Literacy Teacher The Portville Central School District is now accepting credentials for a full-time Literacy Teacher beginning in January 2022. A letter of intent, resume, proof of certification are required to be submitted. Interested candidates must apply by November 15, 2021 to: PORTVILLE CENTRAL SCHOOL DISTRICT MR. THOMAS SIMON SUPERINTENDENT OF SCHOOLS 500 ELM STREET PORTVILLE, NY 14770 AA-EEO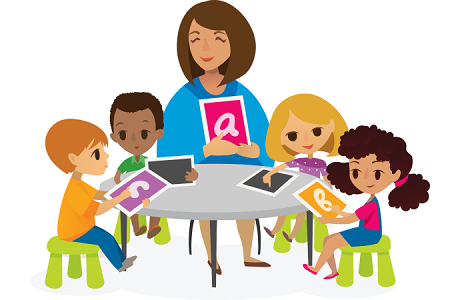 Bucket Fillers Week of November 5th 😎😎😎😎😎😎😎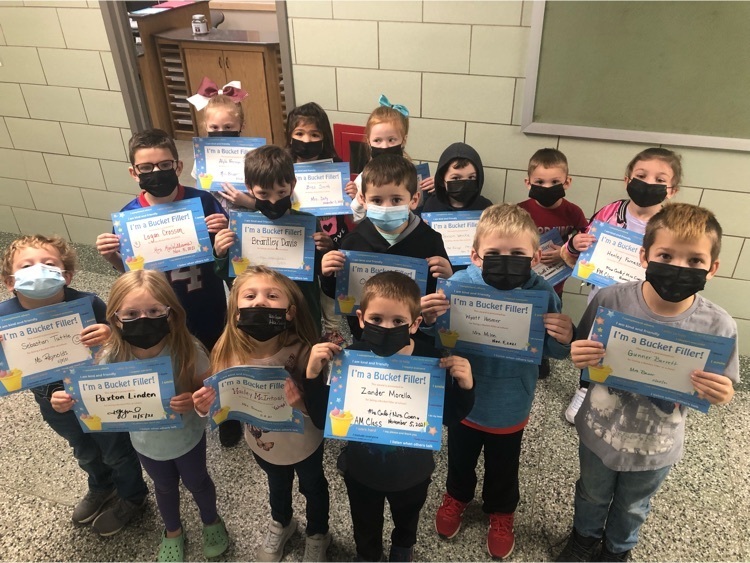 The PCS Varsity Volleyball team will play Gowanda tonight in Brocton for the Section 6 Championship. The game will be livestreamed through NFSH network, for which you need a membership. If you would like to come to the school to watch the game on a big screen, come to Room 102 in the high school! The Portville game starts at 7:30, but the previous game (Eden v. Allegany-Limestone) which starts at 6:00 will also be shown! (Masks are required in the building.) Good luck Lady Panthers!!!!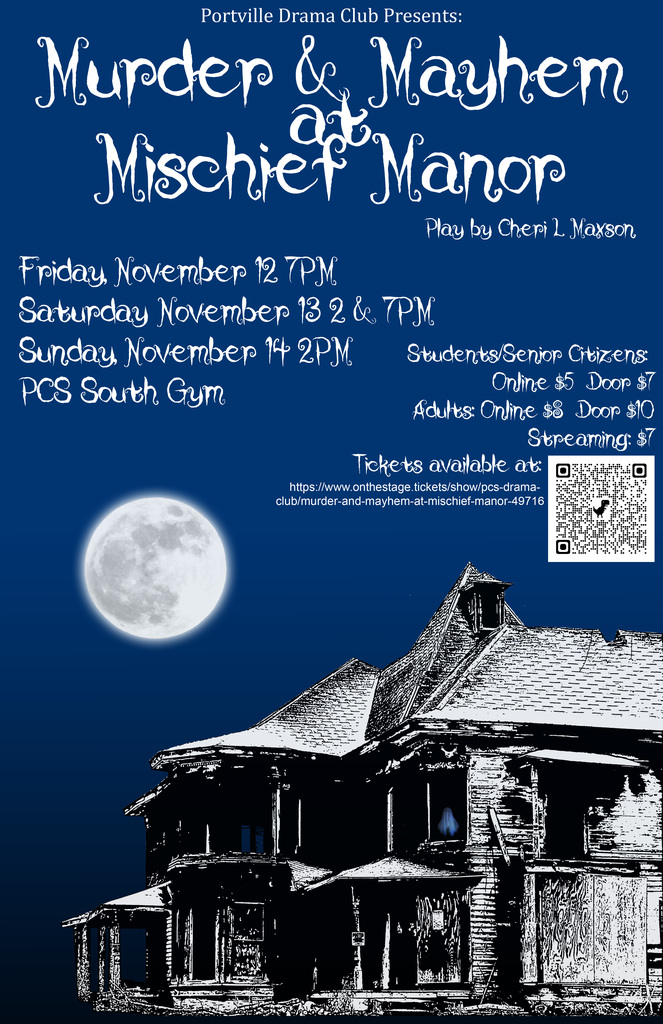 The Dave Waugh Fitness Center is now open to all Portville residents Monday-Friday from 5:00 - 7:30 p.m. starting on Monday, November 1st! Masks are required!!

Foods Class! Making Apple Crisp!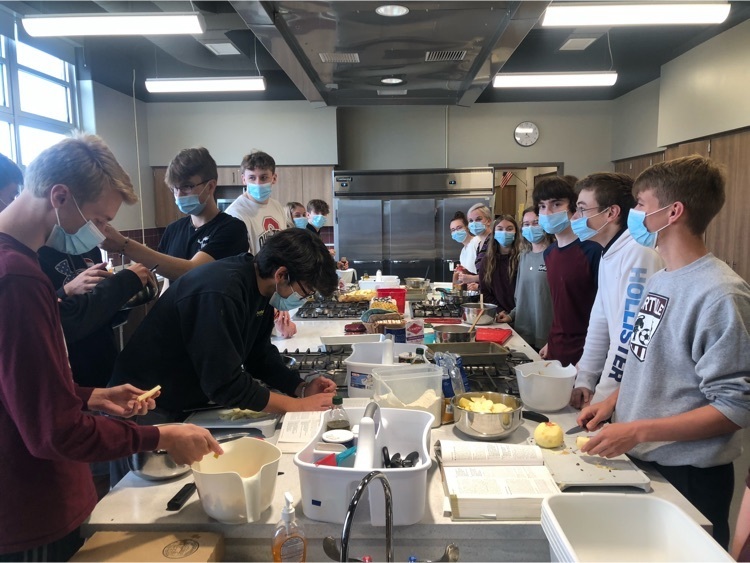 Bucket Fillers for the week of October 18th! Yeah!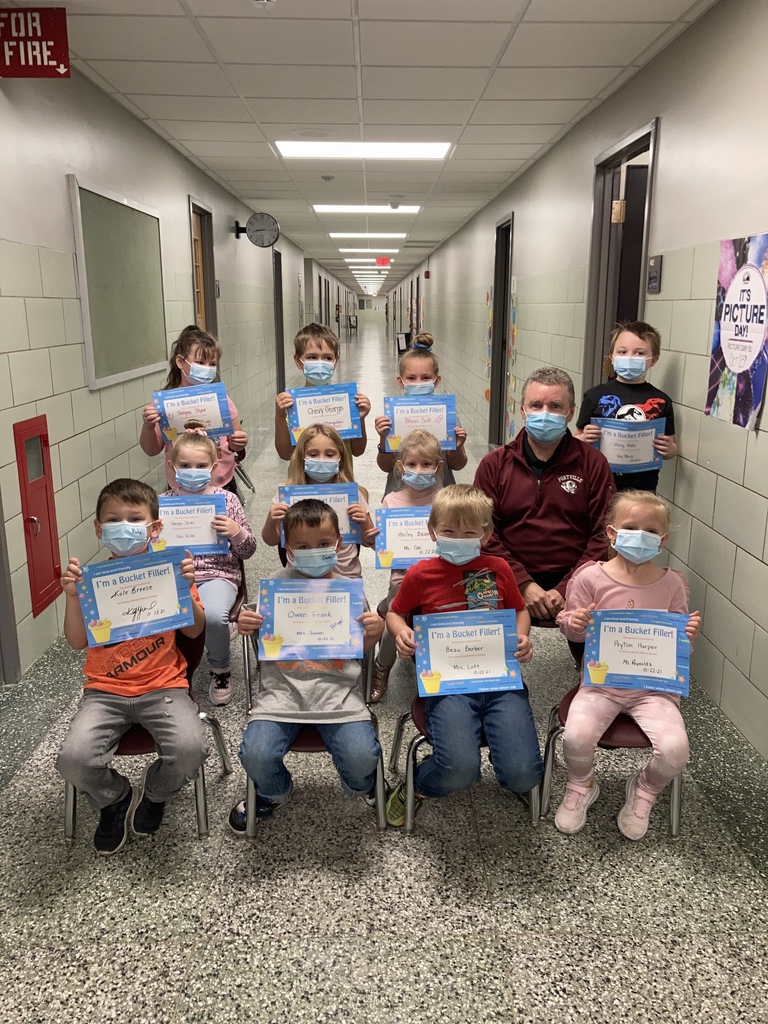 The Student Council in conjunction with the American Red Cross is hosting a Blood Drive on Tuesday, November 2nd from 8AM to 2PM in the High School Gym. Anyone age 16 and older is eligible to donate. Please see Mrs. Welty to get the proper paperwork and get signed up. There is an urgent need for blood and this is a perfect opportunity for you to do a good deed and help save lives. Please consider donating!

Just a reminder that the USDA extended its free breakfast and lunch program for every PK-12 student through the 2021-2022 school year!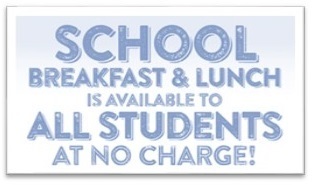 Portville Central School Giveaway! Portville Central is currently renovating and updating furniture in classrooms. We will be placing old desks, shelving, tables, file cabinets, pallets and other various items in the parking lot behind the school by the south gym/maintenance shop @ 9:00 AM on Thursday, October 14th. First come, first served. All selected items must be hauled away immediately.

Congratulations Seniors!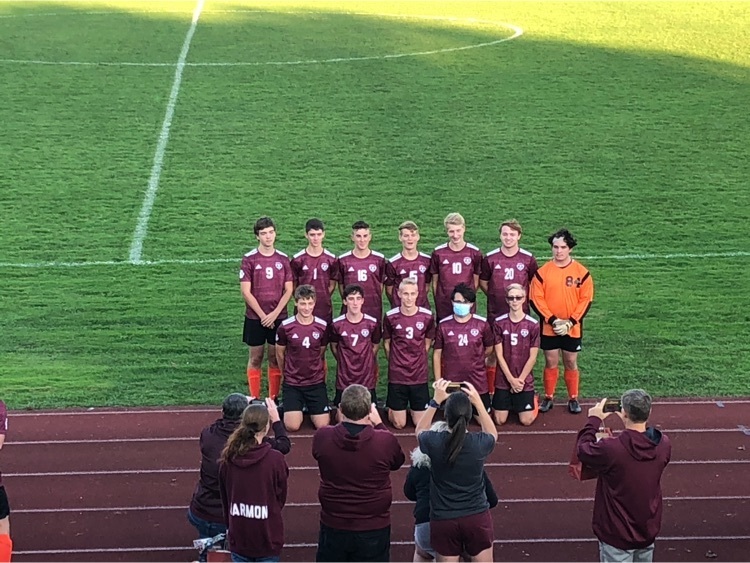 Bucket Fillers for the week of September 27th! Way to go!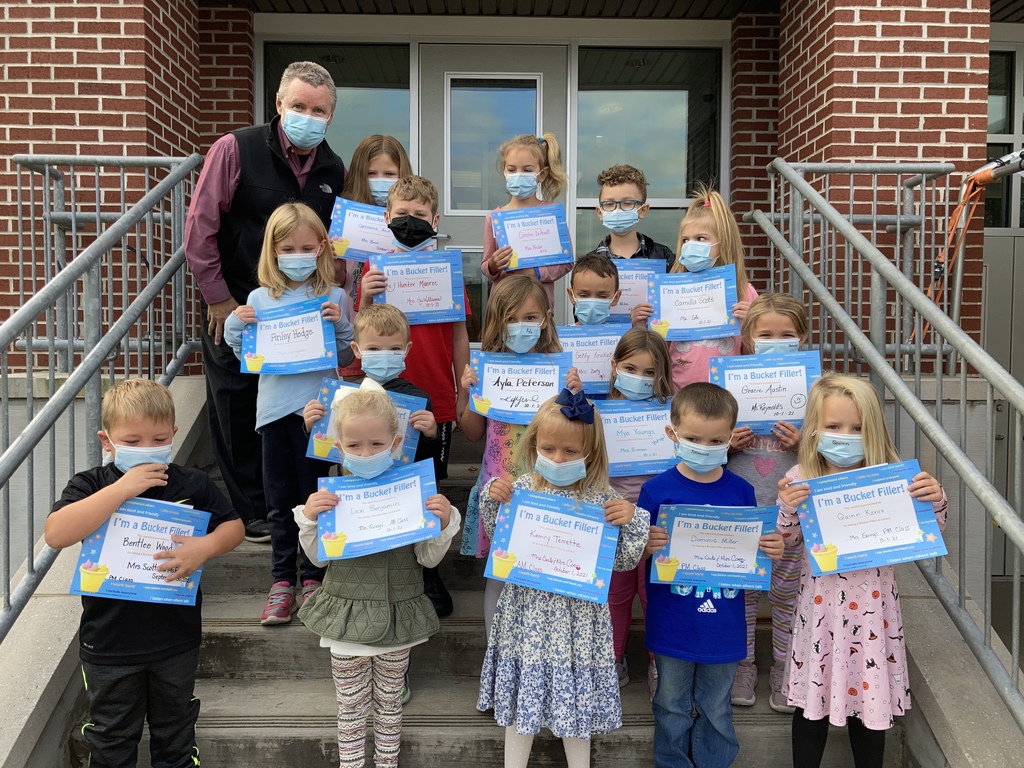 The Portville Central School Soapbox Derby Team will be competing this weekend, October 2nd & 3rd at the John S. Sinatra Track at Diethrick Park in Jamestown NY. Representing Portville will be Olivia Artlip, Ava Andrews, and Alex Edick. Wish them luck!! Racing starts at 9:00 a.m.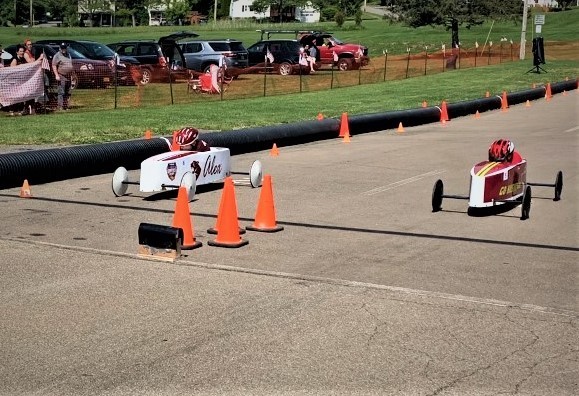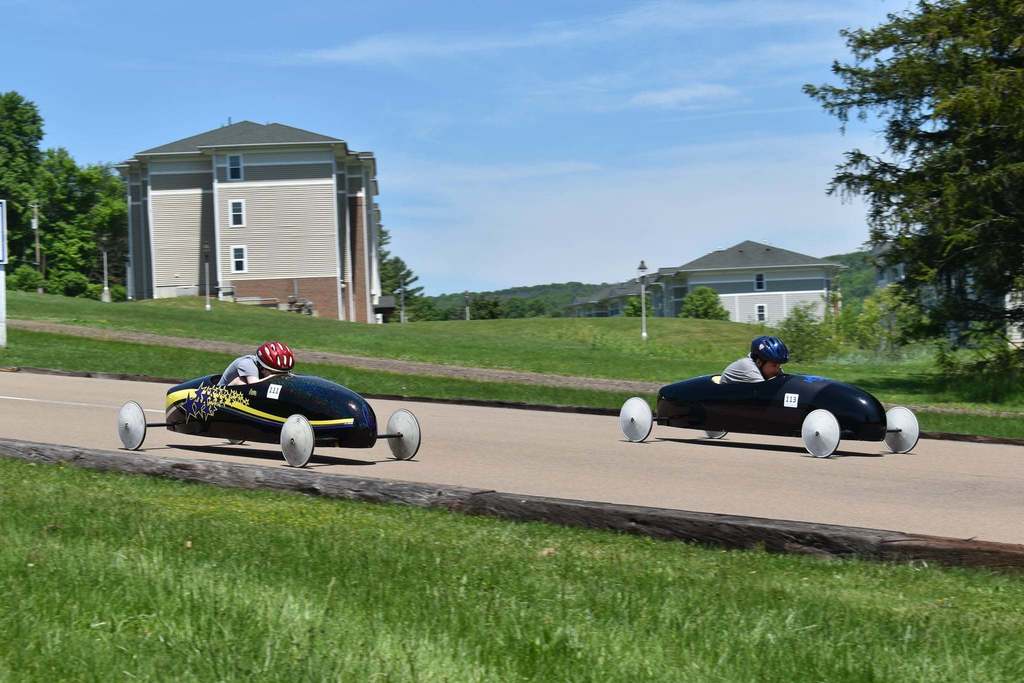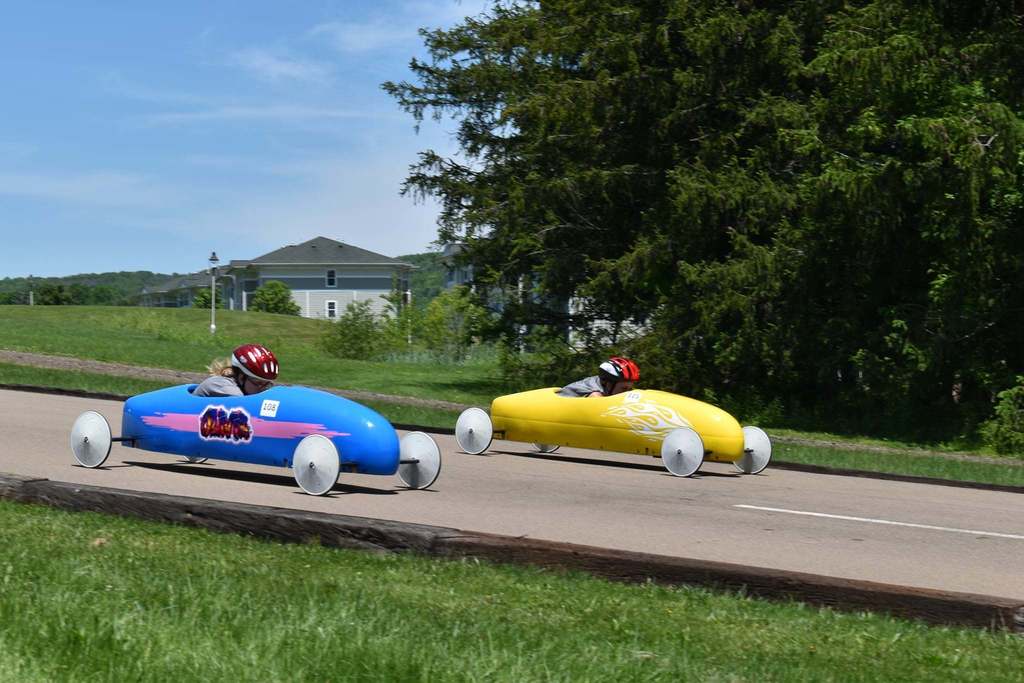 Bucket Fillers for the week of 9/24. Congratulations Bucket Fillers!!!

Classroom Friday: Woodshop!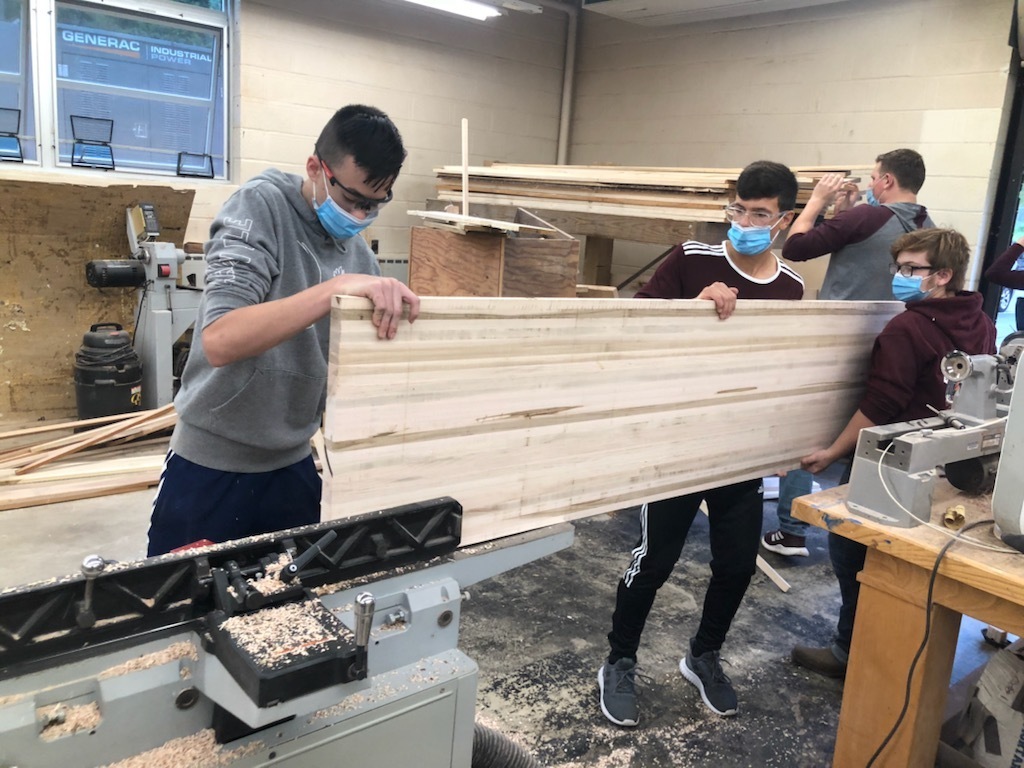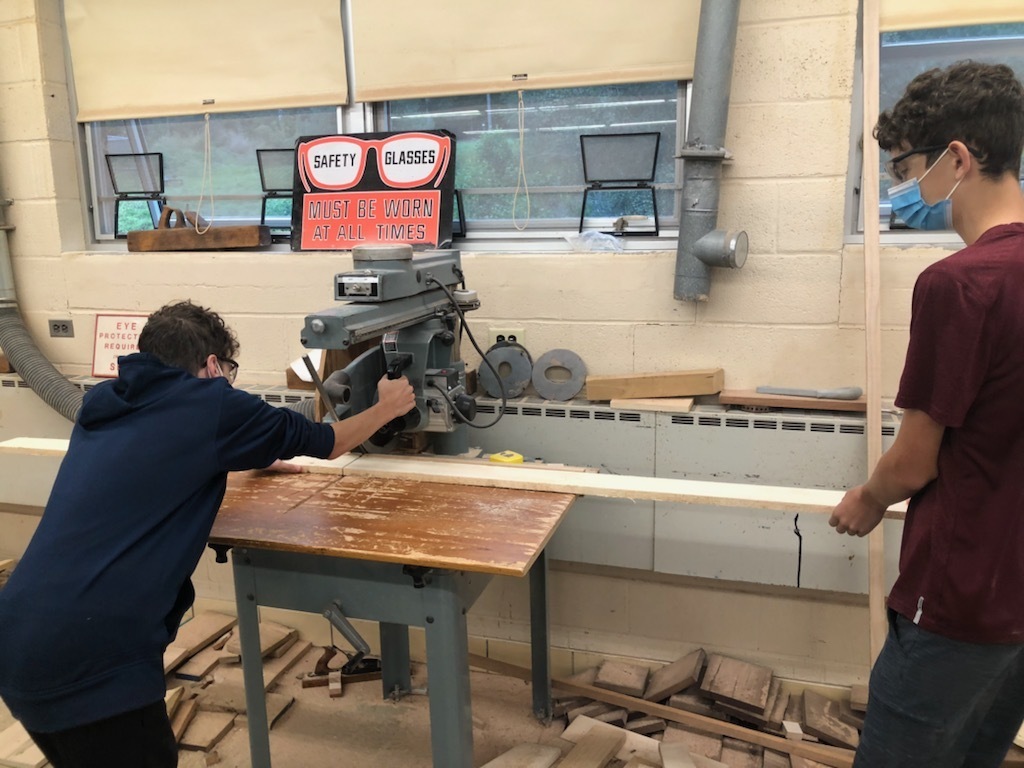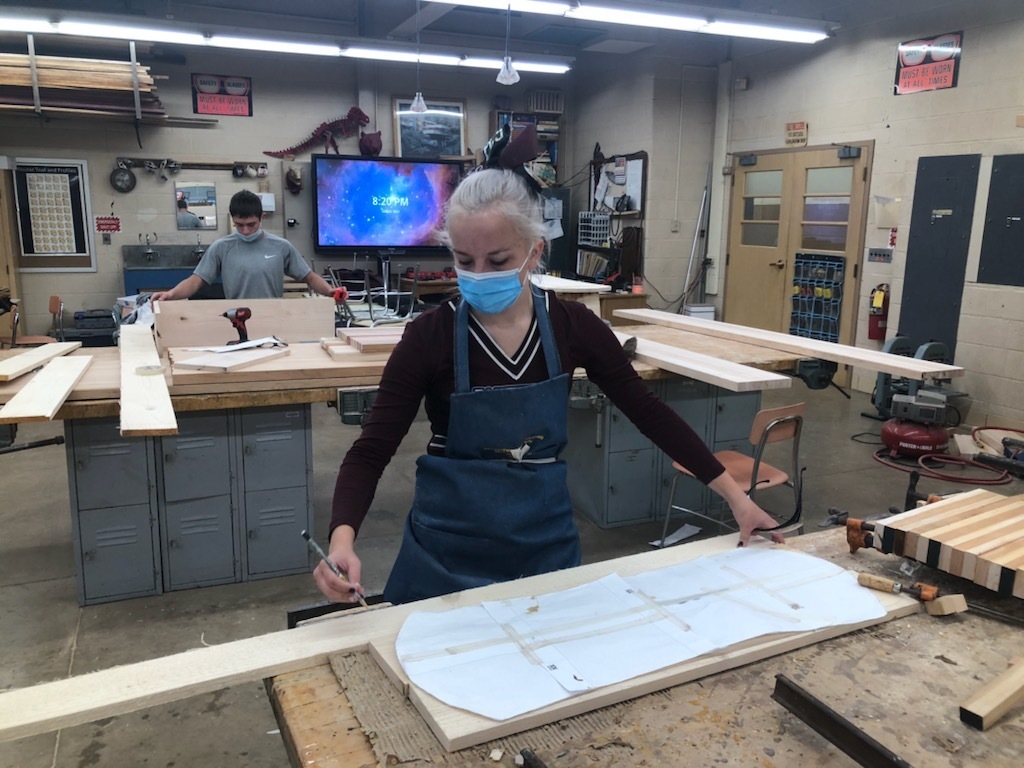 BOARD OF EDUCATION MEETING POSTPONED The Board of Education meeting scheduled for this evening is being postponed to Tuesday, September 28, 2021, at 7:00 p.m. due to board scheduling conflicts.