EDIT MAIN
Welcome to the Occupational Therapy Department!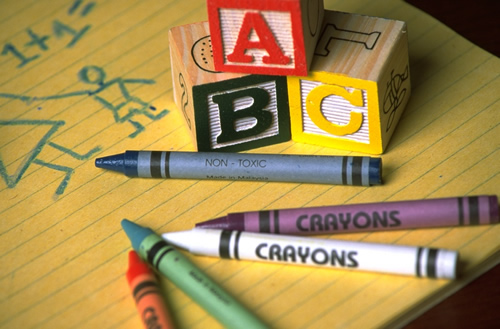 Welcome Visitors!
Please take time and explore the links on the left to see all that O.T. has to offer here at Portville Central School. If you have any questions or concerns about your child please feel free to email me at dkent@portville.wnyric.org. I look forward to hearing from you!
Best Regards,
Mrs. Kent
dkent@portville.wnyric.org
716-933-6000 ext 3310
---
About Mrs. Kent
Hello Everyone!
My name is Darla Kent, MS, OTR/L. The letters behind my name assert that I am nationally registered and hold a New York State license to practice as an Occupational Therapist. I have been working here at Portville Central School as the district Occupational Therapist since the 2012-13 school year. I began my career in the field of Occupational Therapy more than 7 years ago when I graduated from Jamestown Community College as a Certified Occupational Therapy Assistant (COTA). For 5 years I worked as a COTA in schools and preschool settings, while I completed my graduate degree. In 2012, I recieved my Masters of Science in Occupational Therapy degree from Utica College in the Central New York area. Soon after my degree advancement, I started my position here at PCS and I have never been more thankful! This is a place where teachers, parents and students all work together for one common goal.... Success!
I live near Ellicottville, NY with my husband, Mr. Kent and our hound dog, Otto. Some of my favorite things to do are to go for walks with Otto, try out new restaurants and repurpose antiques and used items. I love my job and the therapy room is like my second home. I want all students, parents and teachers to feel cozy and welcome in my room, as I have been welcomed by PCS.
---
Great Activities to Promote Visual Skills
---
Activites for Home
Fine Motor - Hand Skills
You can use try using the following activities at home for fun, together time with your child. You will find that some ideas can be built right into your regular schedule to provide continuous opportunities to practice fine motor skills.