EDIT MAIN
Welcome to Mrs. Ewings Pre-K Class!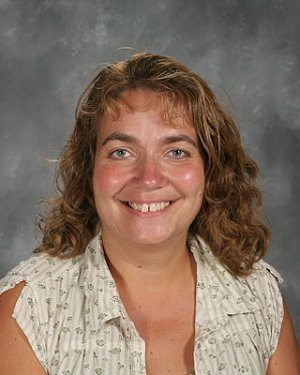 Name: Mrs. Ewings
Email Address: jewings@portville.wnyric.org
Phone number: 933-6000
Welcome to Portville Pre-k. My name is Mrs. Ewings, I have been teacher pre-k here at Portville for the past 15 years. My aid is Jenny Scott.
Pre-K is a great way to get your child ready for Kindergarten. We currently run 3 half day sessions of Pre-k with approx.18 students in each class. During this year in Pre-K your child will be engaged in developing writing skills, fine and gross motor skills, developing Alphabet knowledge and begin to establish pre-reading and literacy skills. Our reading series is Reading Streets, which follows the New York State Common Core Standards. This year we are introducing the Common Core Math Modules that have just been released for Pre-k. We are excited for a year full of fun learning.