EDIT MAIN
Enos, Amy - Grade 6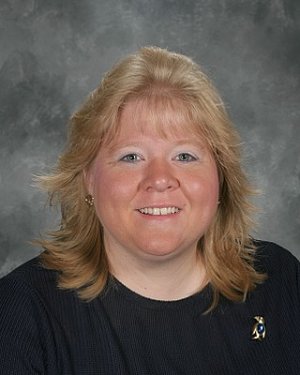 Welcome to 6th grade. On this page to the left you will see the spellinglist for the week. I also post upcoming events as they come.I update this page on Friday afternoons.
Hi everyone!
"The Lightning Thief" novel is done. An assessment is scheduled for Monday, Halloween. It is a multiple choice assessment based on comprehension of the novel. The movie, "Percy Jackson" will be shown on November 10th, our half day of school.
We are moving on to poetry this week and starting our new book for the next novel. Be on the look out for "Bud, Not Buddy".
The next writing assignment has been given: A Day In The Life of an Egyptian Child.
This is due on November 14th, 5 paragraphs. Your child has received the rubric for this.
Parent - Teacher conferences are coming on Friday, November 18th.
Parents, if you have any questions:
CALL 716-933-6000 ext. 1109
716-307-6091 (home cell)
EMAIL aenos@portville.wnyric.org
WRITE a note, I'll gladly get your answer to you.