EDIT MAIN
Welcome to the Elementary Library!
CLICK on the library to get started!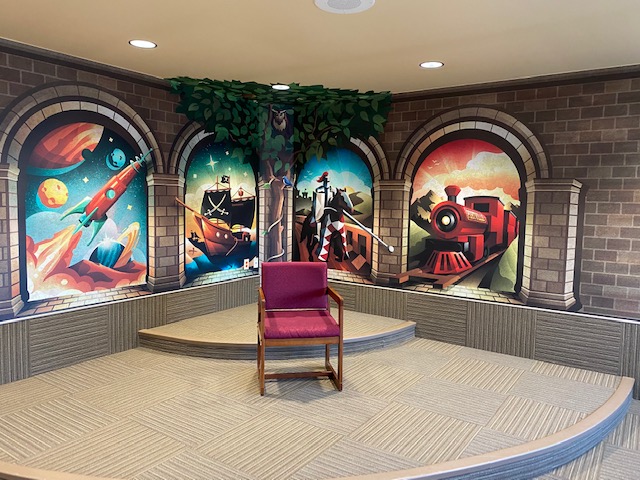 OPAC! Click to look for a book!
Overdrive is a link to our online library of eBooks & audiobooks! Click the banner below to log in.
If you need more information to get started, CLICK HERE!

Check out these great Author websites!
Great Digital Resources for Kids!
CONTACT INFORMATION:
Jodi Branch, Librarian
Janet Bell, Library Teaching Assistant
Email Us!
Portville Central School Library
500 Elm St.
PO Box 790
Portville, NY 14770
716-933-6000 ext 4434