EDIT MAIN
Welcome to the Elementary Library!
COMING SOON!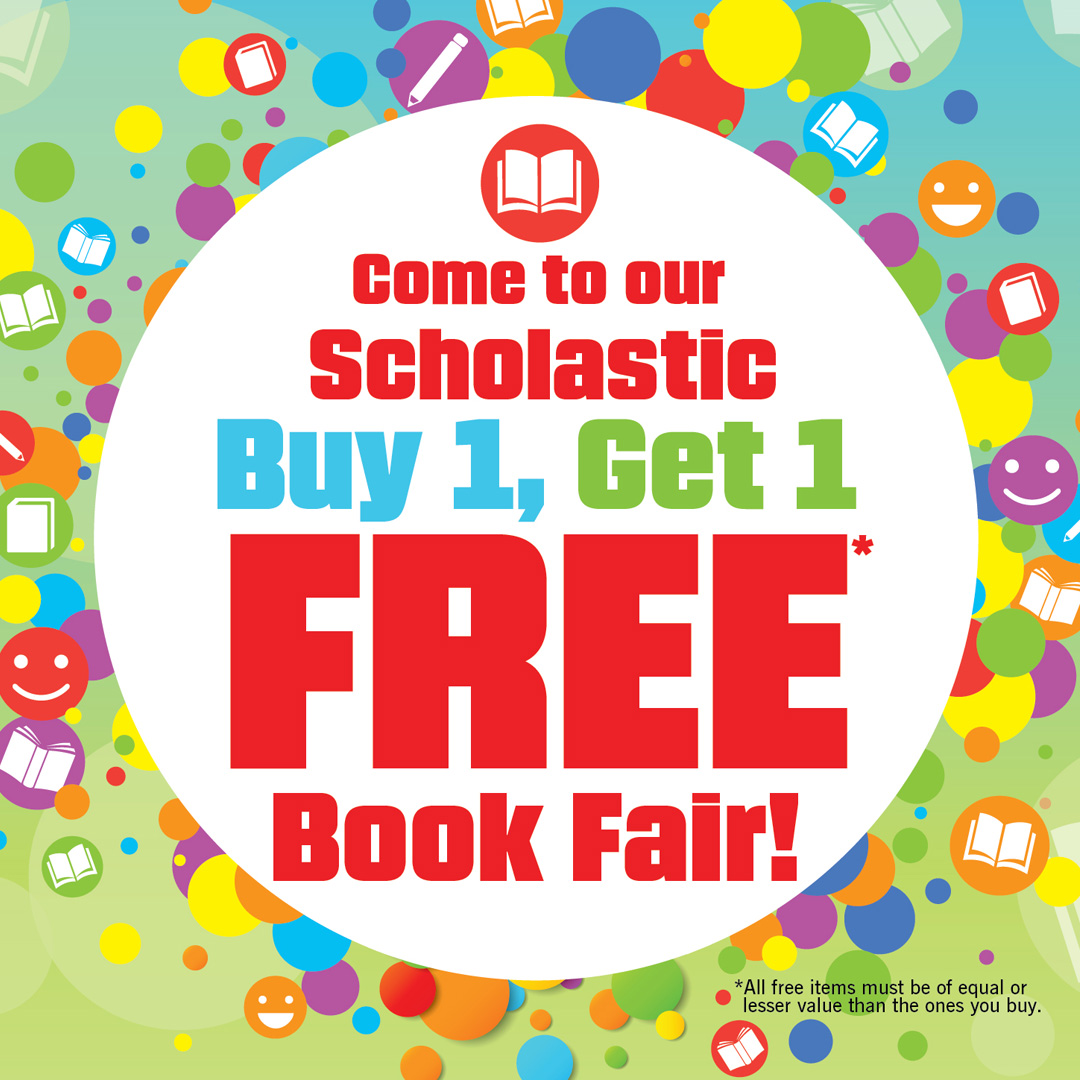 PATHS Buy one, Get one FREE Scholastic Bookfair!
May 17th - May 23rd During school hours!
OPEN HOUSE - Tuesday May 21, 2019 from 4-8pm.
This is a GREAT opportunity for a GREAT cause! See you there!
OPAC! Click to look for a book!
Overdrive is a link to our online library of books! Click the banner below to log in.
If you need more information to get started, CLICK HERE!

Check out these great Author websites!
CONTACT INFORMATION:
Jodi Branch, Librarian
Janet Bell, Library Teaching Assistant
Email Us!
Portville Central School Library
500 Elm St.
PO Box 790
Portville, NY 14770
716-933-6000 ext 2238