EDIT MAIN
Burdick, Amanda - Art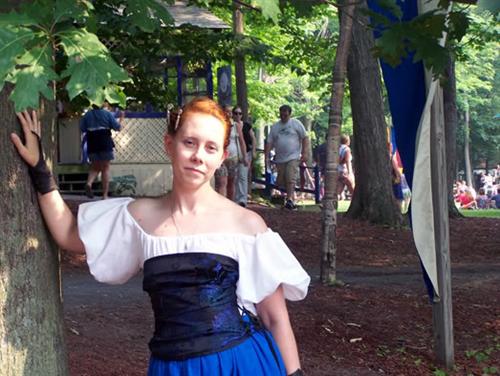 If you hear a voice within you say 'you cannot paint,' then by all means paint, and that voice will be silent.

~ Vincent Van Gogh
Name: Amanda Burdick
Email Address: aburdick@portville.wnyric.org
Phone number: 933-6045
---
Art is more than just paintings and sculpture; it is the building you live in, the clothes you wear, the commercials you watch, the cover of the book you read; everything is designed by someone, and that designer is an artist. I try to give my students exposure to as many different mediums, styles, and movements of art as I can. In addition we often cover the culture and heritage that connects art to people.
Kindergarten through 2nd Grade: We focus on building the foundation for art; learning about the Elements of Art (line, color, shape, etc) the tools, and the Principles of Design (repetition, emphasis, contrast, etc) how we use those tools.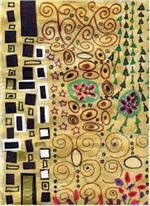 3rd Grade: Using that foundation we explore different mediums and art movements by looking at the art of great masters like Van Gogh, O'Keefe, Degas, and lesser known artists like Bill Reid of the Haida (NW Pacific tribe).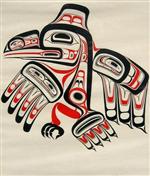 4th Grade: Art History is our history. We start with the Paleolithic cave paintings of Europe, move on to Egyptian, Greek, Chinese, Australian Aboriginal, Mayan, and others; ending with the modern art of American Comic Books.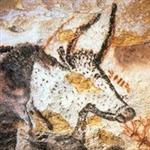 5th, 6th, and 7th grades: We focus on improving our technical skills in preparation for advance art courses. We also start critically looking at artwork and going beyond 'what does it look like' to 'what does it mean', and 'how does it make me feel'; and writing those impressions using proper terminology and structure.