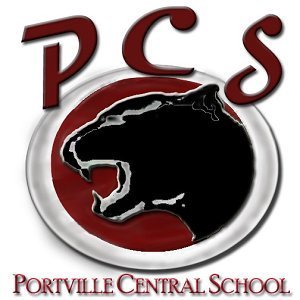 ANNOUNCEMENTS - Thursday, November 19, 2020
HS MAIN OFFICE
Thursday, November 19, 2020
TODAY IS….November 19th, 2020
It is a " B " Day
ATTENTION SENIORS: You are WAY PAST DUE handing in your Senior photos. Mrs. Welty needs two casuals and a formal by MONDAY for you to be included in the yearbook. There are a few of you that haven't handed in your Senior quotes either. You can send everything via email. If you have any questions/concerns, chat her through TEAMS.
Attention juniors and seniors that are wondering if you are eligible for the National Honor Society….there is a list of those eligible, posted outside both Mr. McIntosh's room, and Mr. Matz room. Check to see if you are on the list, and then make arrangements to come to the mandatory meeting which will be this TOMORROW at 8:30am, in the boys side of the North Gym. Please see Mr. Matz if you have any questions.
Winter sport physicals will be TOMORROW. If you didn't get one in the fall you must have one for the winter season. See Mrs. Colligan if you have any questions.
Today's Sports news ….Like years in past, we have combined with Allegany-Limestone for boys and girls bowling. We are continuing again this year. If you are interested in trying out, please see Mrs. Colligan this week for more information.
There is NO OPEN GYM this week. Any questions, see Mr. Wallace or Mr. Torrey.