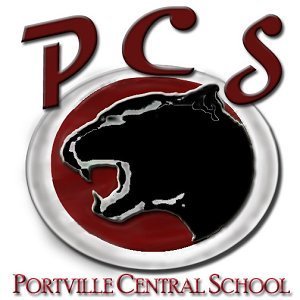 ANNOUNCEMENTS - Wed., November 18, 2020
HS MAIN OFFICE
Wednesday, November 18, 2020
TODAY IS….November 18th, 2020
It is an " A " Day
Attention juniors and seniors that are wondering if you are eligible for the National Honor Society….there is a list of those eligible, posted outside both Mr. McIntosh's room, and Mr. Matz room. Check to see if you are on the list, and then make arrangements to come to the mandatory meeting which will be this Friday, November 20th at 8:30am, in the boys side of the North Gym. Please see Mr. Matz if you have any questions.
For those that want to be part of the PCS STUDENT COUNCIL: Applications are available in the office or in Mrs. Welty's classroom. They are due by TOMORROW. Don't wait to fill it out if you want to be a member. Get one today!!
Attention students in grades 6 thru 12….. Are you interested in creating your own rubber band powered car and competing in the DREAM IT DO IT "500" ? Design it! Build it! Test it!, and Sell it! Check out the flyer posted outside the Main Office, and see either Mr. Pleakis in Room 102 or Mr. Suain in the STEM Classroom for more information.
Winter sport physicals will be on Friday, November 20th. Please sign up in the nurse's office. You do need a physical to play a winter sport. If you didn't get one in the fall you must have one for the winter season. See Mrs. Colligan if you have any questions.
Sports News – here we go….Like years in past, we have combined with Allegany-Limestone for boys and girls bowling. We are continuing again this year. If you are interested in trying out, please see Mrs. Colligan this week for more information.
There is NO OPEN GYM this week. Any questions, see Mr. Wallace or Mr. Torrey.
And….To repeat YUMMY NEWS!………. Today, the cafeteria crew will be serving up Turkey and Gravy over mashed potatoes with stuffing, homemade roll, and green beans instead of the spaghetti with meat sauce.