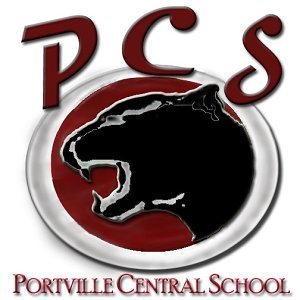 ANNOUNCEMENTS - Monday, November 16, 2020
HS Main Office
Monday, November 16, 2020
TODAY IS….November 16th, 2020
It is an " E " Day
For those that want to be part of the PCS STUDENT COUNCIL: Applications are available in the office or in Mrs. Welty's classroom. They are due by this THURSDAY, 11/19. Don't wait to fill it out if you want to be a member. Get one today!!
The current members that do NOT have to fill out the form because they are automatics due to being voted in three times by their classmates are:
SENIORS: Faith & Felecia Capito
JUNIORS: Mia & Mallory Welty, & Thomas Carls
SOPHOMORES: Teagan Kosinski, Kelsey Bradford
Anyone else, if you wish to be a member of the Student Council you MUST get the sheet, FILL it out, and HAND it back in to the OFFICE or MRS. WELTY by this THURSDAY, 11/19.
Attention Drama Club Members! Please pick up officer election ballots in Mrs. Maxson's room (120). Voting continues today. You must completely fill out the form, then place in the ballot box by the end of the school day. Thank you!
To any students in grades 7-12 who are interested in joining Art Society, there is a sign up sheet outside Ms. Burdick's room 103. More information will be available once students are added to the TEAM.
Winter sport physicals will be on November 20th. Please sign up in the nurse's office before Nov 20th. You do need a physical to play a winter sport. If you didn't get one in the fall you must have one for the winter season. See Mrs. Colligan if you have any questions.