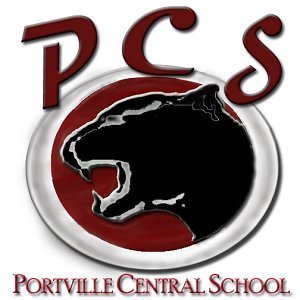 ANNOUNCEMENTS - Wed., 10/7/2020
HS Main Office
Wednesday, October 07, 2020
TODAY IS….October 7, 2020
It is a "C day"
Juniors – Reminder to sign up for your PSAT's in the Guidance by this Friday.
Seniors and Juniors – If you are interested in the Military – stop by the Guidance office!
Mr. Archer is looking for someone to film the girls varsity soccer game tomorrow at 4:30. Please see Mr. Archer if you're available for a couple hours tomorrow night to run a video camera at the soccer field.
Students – this is a reminder from Mr. Welty of the Student Dress Code at PCS:
"Recognize that extremely brief and/or tight fitting garments such as mini skirts, short shorts, garments which expose bare midriffs, plunging necklines are not appropriate and not permissible;
Please wear footwear that does not constitute a safety hazard;
Also, No hats, head-coverings, bandannas, hoods from hoodies, or sunglasses are permitted to be worn in the building.
For a full list of Dress Code expectations, please review the Student Code of Conduct information in your Agenda book.