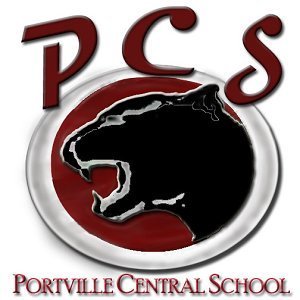 ANNOUNCEMENTS - Tuesday, 10/6/2020
HS MAIN OFFICE
Tuesday, October 06, 2020
TODAY IS….October 6, 2020
It is an "B day"
Juniors – Reminder to sign up for your PSAT's in the Guidance by this Friday.
Seniors and Juniors – If you are interested in the Military – stop by the Guidance office!
ATTENTION SENIORS: Last call for Senior Superlative voting sheets. Please bring to Mrs. Welty by NOON today.
The boys varsity soccer team defeated Randolph last night 5-0. Nick Harmon opened the scoring for the Panthers, then Nate Petryszak took charge and scored the next three goals, for his first varsity hat trick. Christian Gariepy tacked on the final goal of the night. Alex Wenke and Zack Buckner combined for the shutout. Great job boys!