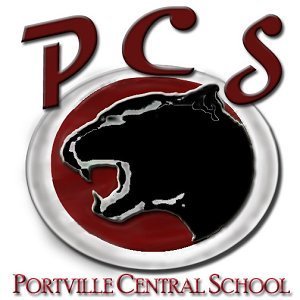 ANNOUNCEMENTS - THURSDAY, OCTOBER 1, 2020
HS Main Office
Thursday, October 01, 2020
TODAY IS….October 1, 2020
It is an "E day"
ATTENTION SENIOR GIRLS & BOYS SOCCER PLAYERS: Your senior athlete profile sheets are due to Mrs. Welty by this Friday, October 2nd. You can bring them to either her classroom or the lab, room #207 by the end of the day. Don't wait to do them!
Congratulations to the following JUNIORS for being selected as the Class of 2022 officers this year. President: Everett Mix, Vice-President: Caydence Zalwsky, Treasurer: Caleigh Zollinger, and Secretary: Mallory Reynolds.
The preordering of 2021 YEARBOOKS is available online. Go to www. Jostens.com. The rate is the lowest it will be all year at $52.00. If you choose to get it personalized for an additional $6 the company will throw in four free icons. If this interests you, and it should, you must place the order by TOMORROW - October 2nd.
Juniors – Reminder to sign up for your PSAT's in the Guidance before next Friday.
Seniors and Juniors – If you are interested in the Military – stop by the Guidance office!
Attention Freshman Class. Here are the results of Freshman Class Officer voting:
President: Karsen Padlo
Vice President: Ethan Obergfell
Secretary: Shaela Spring, and
Treasurer: Aryanna Hatch
Mr. Welty congratulates all the Freshman Officers and would like you to know that he will be calling you down to have an officers meeting soon!